Cattani wins ADIA education award
These are difficult times, so it's nice to have some good news for a change.
Cattani Australasia has won the 2020 Australian Dental Industry Award for Educational Initiative. The award recognises us for our After Care plant room equipment maintenance training programme for technicians.
After Care was a massive project for the Cattani team. Its success, and the ADIA award, is due in no small part to the distributors and service agents who have embraced the programme, sending a steady stream of technicians to us for training.
We thank those organisations and individuals for their support and look forward to continuing this and other mutually productive partnerships that all have one goal in mind – a better experience for the end user.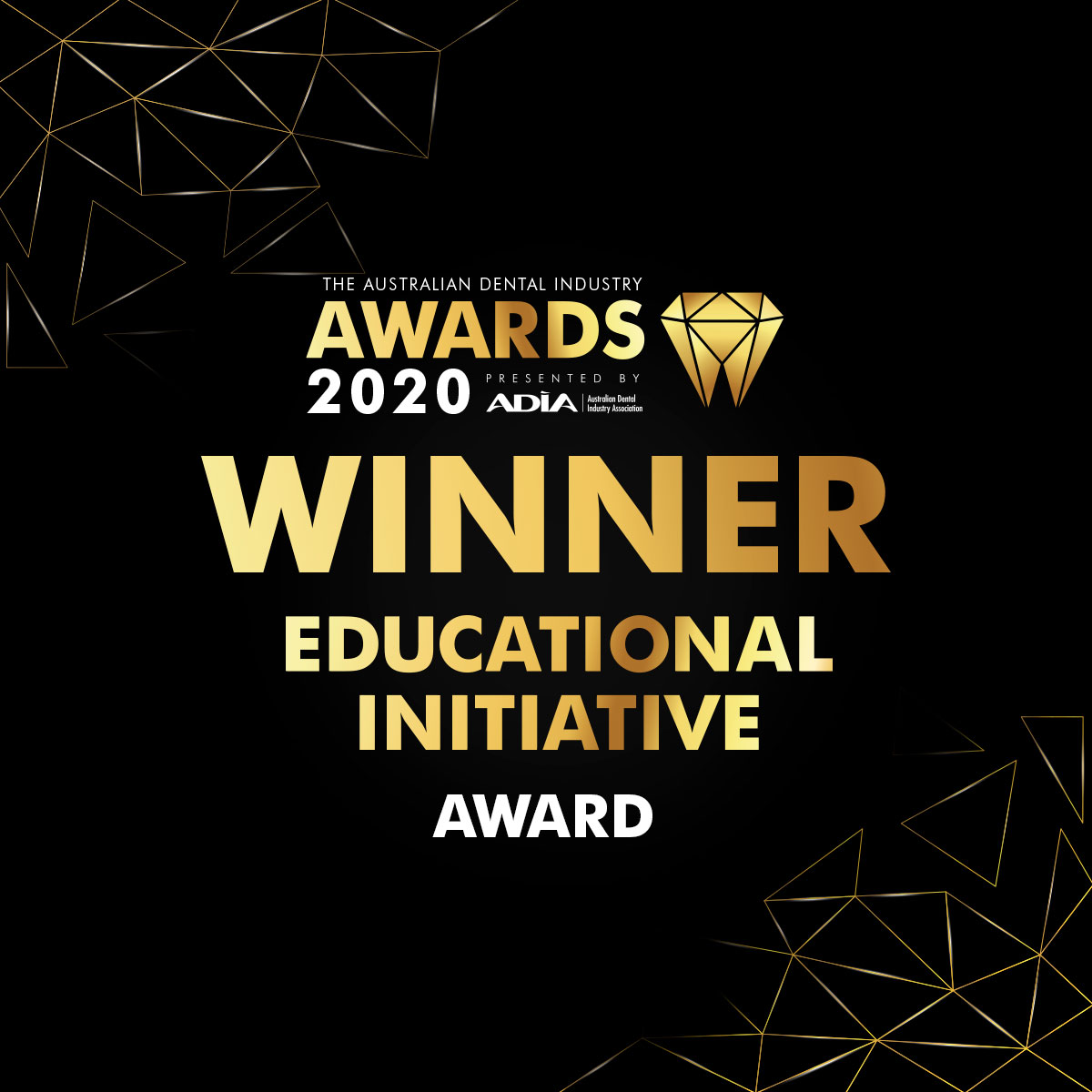 ---