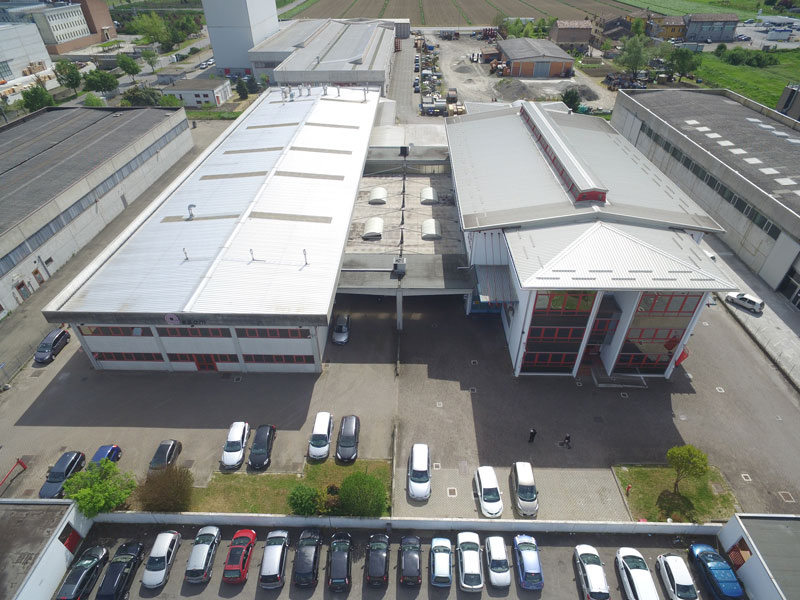 RESEARCH & DEVELOPMENT
Innovation - a Cattani success story
PIONEERS IN THE PLANT ROOM
For more than 50 years, Cattani dental air technology has been synonymous with unparalleled quality, performance and service. The company has always focused on two main product areas – suction and compression – so there have been no distractions in our aim to be world leaders in our field.
When Cattani Australasia and West Coast Dental installed a Blok-Jet 1000 LINK variable speed system at OHCWA (the Oral Health Centre of WA) at the end of 2019, it was the first time the system had been installed anywhere in the world.
The award recognises us for our After Care plant room equipment maintenance training programme for technicians.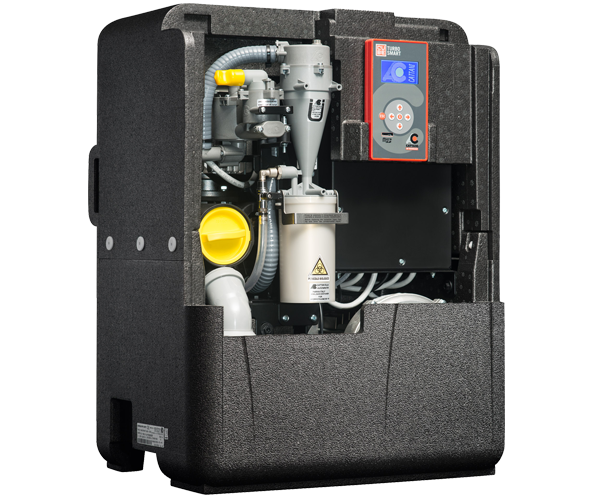 CATTANI CREATES SOLUTIONS
Quiet, economical
SMART Cube
Cattani SMART Suction Systems – Micro SMART, Turbo SMART and SMART Cube – are the brains behind your practice, using intelligent technology and design to provide consistent, high-performance suction while cutting energy costs.
CATTANI CREATES SOLUTIONS
After Care – Smart Move
The Cattani After Care scheduled service programme takes a load off your mind, protecting the power behind your practice by prolonging the life of suction units and compressors and preventing untimely and costly breakdowns; and you know the cost from the beginning.