Cattani - a world leader in amalgam separation
Cattani Hydrocyclone at the forefront of amalgam retention technology
No extra power consumption or noise
The Hydrocyclone is a simple and effective concept that uses the fluid pressure created by the suction system to separate and retain amalgam, all without the need for moving parts. The Hydrocyclone has no effect on power consumption or noise levels, nor does it require any additional space.
98% amalgam retention rate
Fluids enter the hydrocyclonic cone and are forced downward in a spiral motion. When the fluids hit the base of the Hydrocyclone they are forced to make a rapid inversion, while the heavier amalgam particles fall into a collection canister. The retention rate of 98% or more complies with ISO 11143.
Retrofit with minimal disruption
Cattani SMART suction units can easily be retro-fitted with Hydrocyclones at any stage. The process is carried out on-site by a trained technician and takes less than an hour, so we will have you back up and running in no time.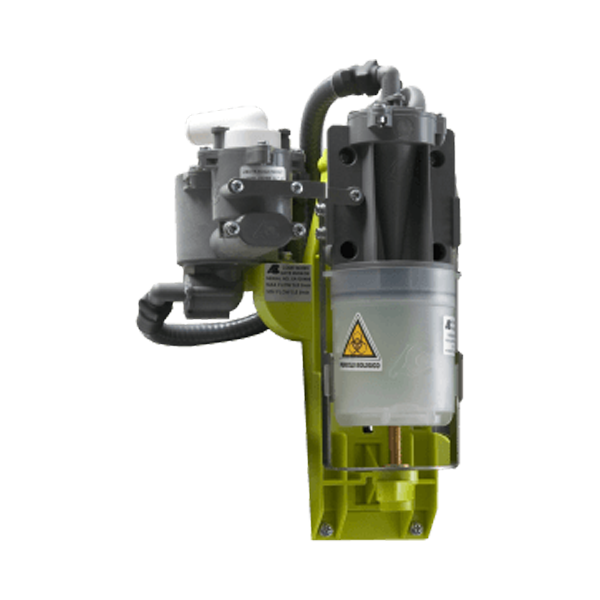 Hassle-free canister collection and replacement system
Efficient collection and replacement of canisters is also very simple. Cattani has an arrangement with specialist recycling company Ecocycle. Contact Ecocycle directly when you need to arrange your canister collection:
AU: 1300 32 62 92
NZ: 0800 732 922