After Care scheduled service programme - Smart Move
Protect the power behind your practice and keep unwanted surprises in check
Imagine your suction unit failing at 10am on a Friday, one patient in the chair and five to come. Stress! The Cattani After Care scheduled service programme takes a load off your mind, protecting the power behind your practice by prolonging the life of suction units and compressors and preventing untimely and costly breakdowns; and you know the cost from the beginning.
What you will get with your Cattani After Care programme
- Outstanding annual servicing
- Transparent pricing
- Servicing at times that suit you
- Specific kits for each service
- Servicing and log book managed by the technician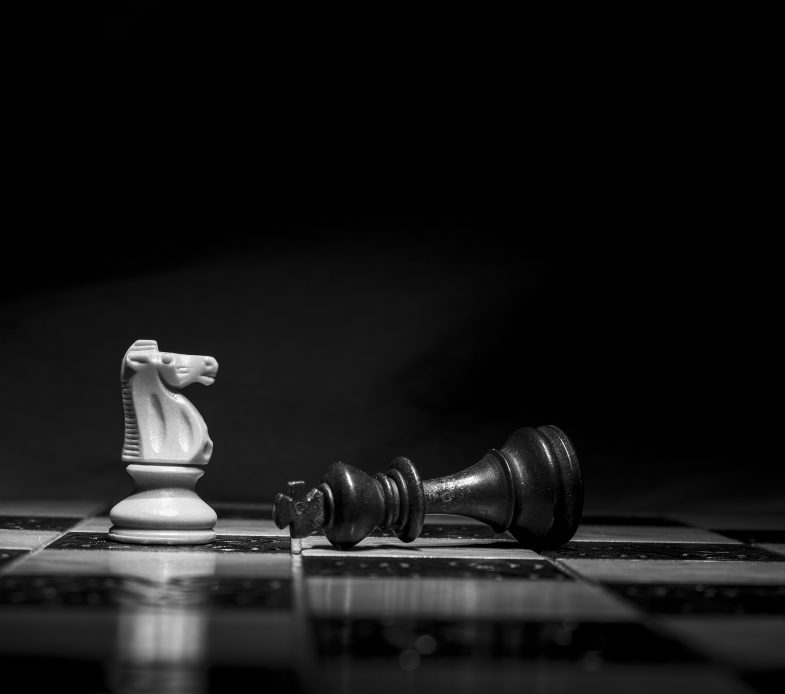 Separate Service Kits have been designed to address specific maintenance needs at each stage in the life of a piece of Cattani equipment, whether it be a suction unit or a compressor.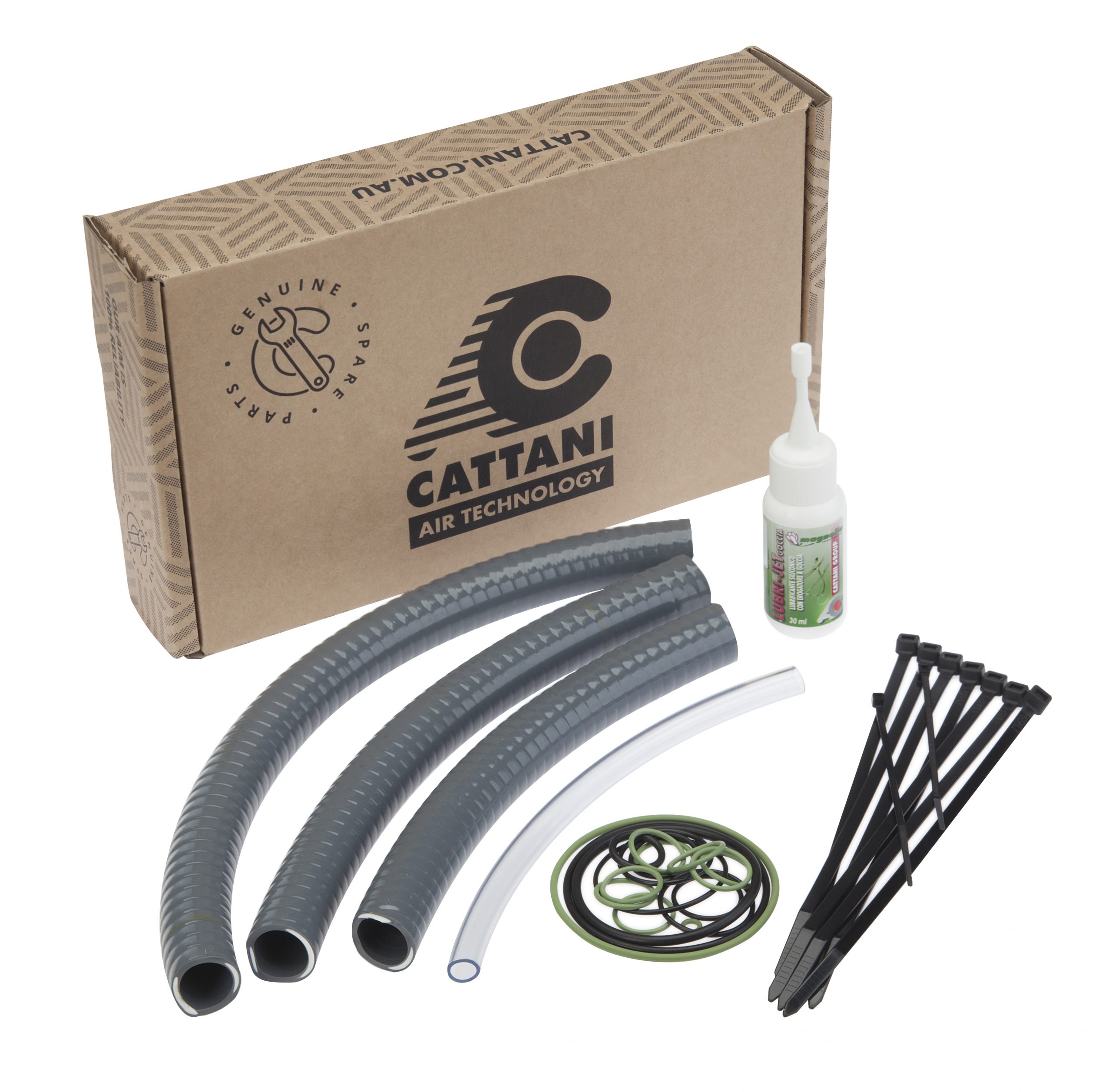 Join the After Care programme
Contact your service technician or dealer and take advantage of this programme – it's the right move.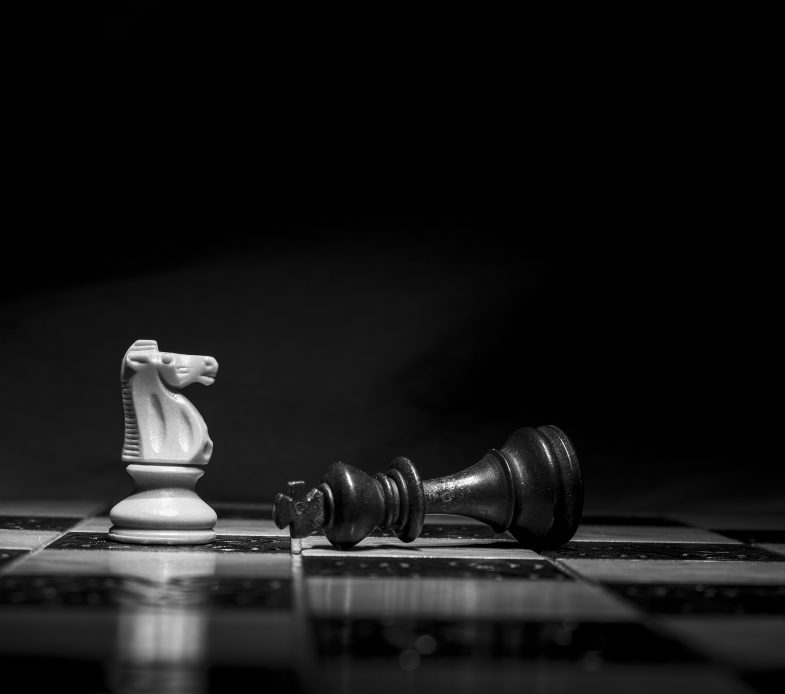 MAGNOLIA CLEANING PRODUCTS
WHY MAGNOLIA?
Cleaning, disinfecting and system
maintenance are imperative to
ensure long life of the suction
system. Failure to properly
clean, disinfect or maintain the
system as per the manufacturer's
recommendations may affect the
warranty. Cattani's Magnolia products
are fully compatible with the
system's components and deliver
the ultimate care.
Service Kits
Go to our catalogue for
service kit details