Cattani After Care Service Report
If plant room equipment could talk, it might say, 'What about me?'
Which is why Cattani created After Care – the scheduled servicing programme that gives equipment the attention it needs. With machinery, performance and reliability are never a given, however well designed it should be. By its nature it is subject to wear and tear.
Treat it well and the result is most likely better performance and longevity. Forget to look after it and it will eventually let us down – or did we let it down?
No clinician wants essential equipment to fail midway through a procedure, or in fact at any time that causes inconvenience – it's bad for patients, bad for business.
To assist with the After Care Service of Cattani Compressors and Suction Systems we have created two After Care Service Reports. These reports detail the steps technicians take to during the Test and Inspection, Minor and Intermediate service of Cattani Equipment.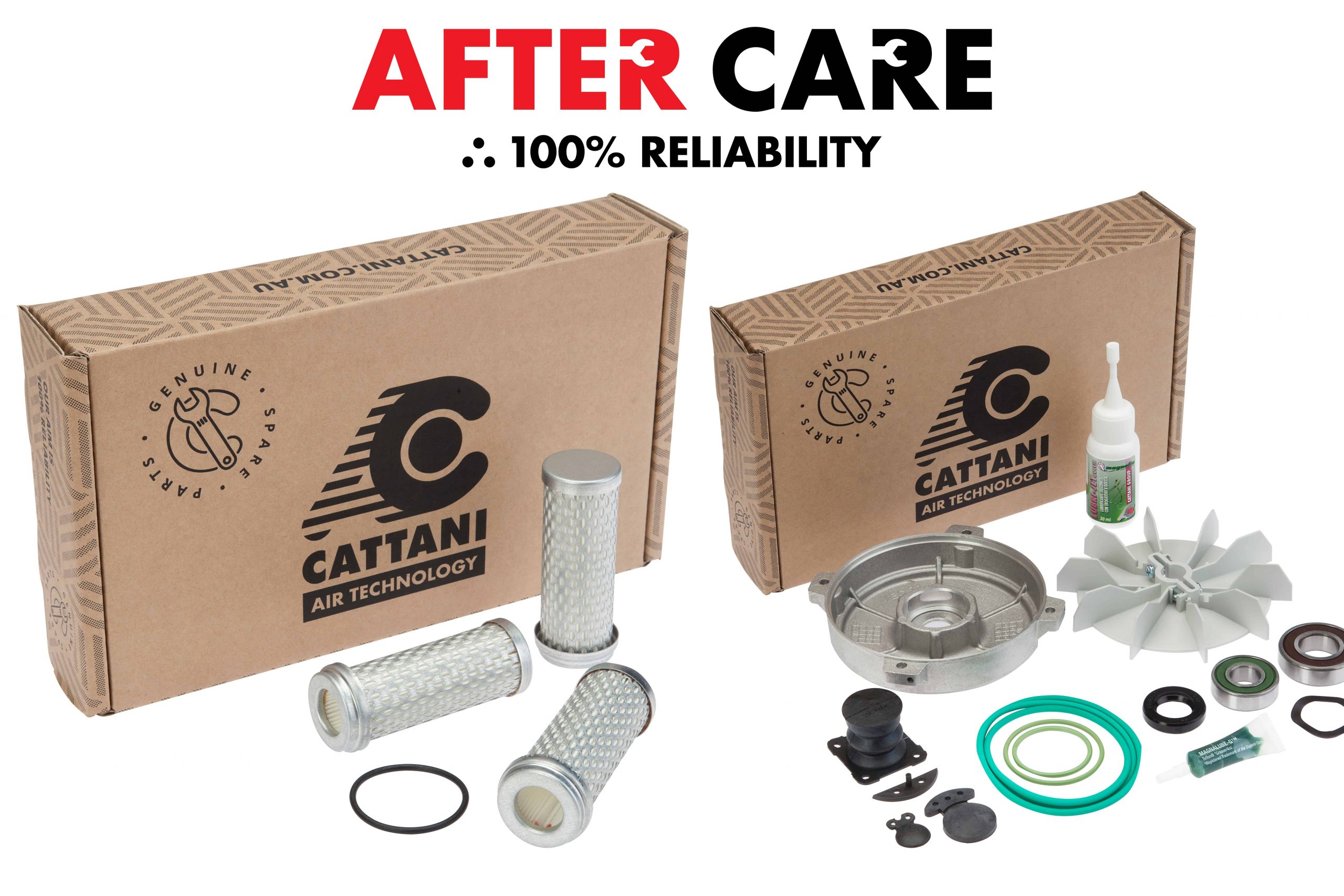 ---