The Cattani After Care Service Programme is 100!
More than 100 technicians have now completed Cattani's After Care service training programme.
Well, what we really mean is more than 100 Aussie and Kiwi technicians have now undergone this two-day Cattani equipment maintenance and servicing course.
We're proud of After Care and incredibly grateful to the businesses and techs who have taken the time and trouble to join us. Constant feedback tells us that we're hitting the mark with the course content and the quality of the delivery. The result of the training is that the standard of Cattani servicing in the dental community is incredibly high.
If you are a dental equipment technician or you have any in your team, we urge you to get After Care training - it makes the job easier. The next After Care courses are in September. We hope to see you there.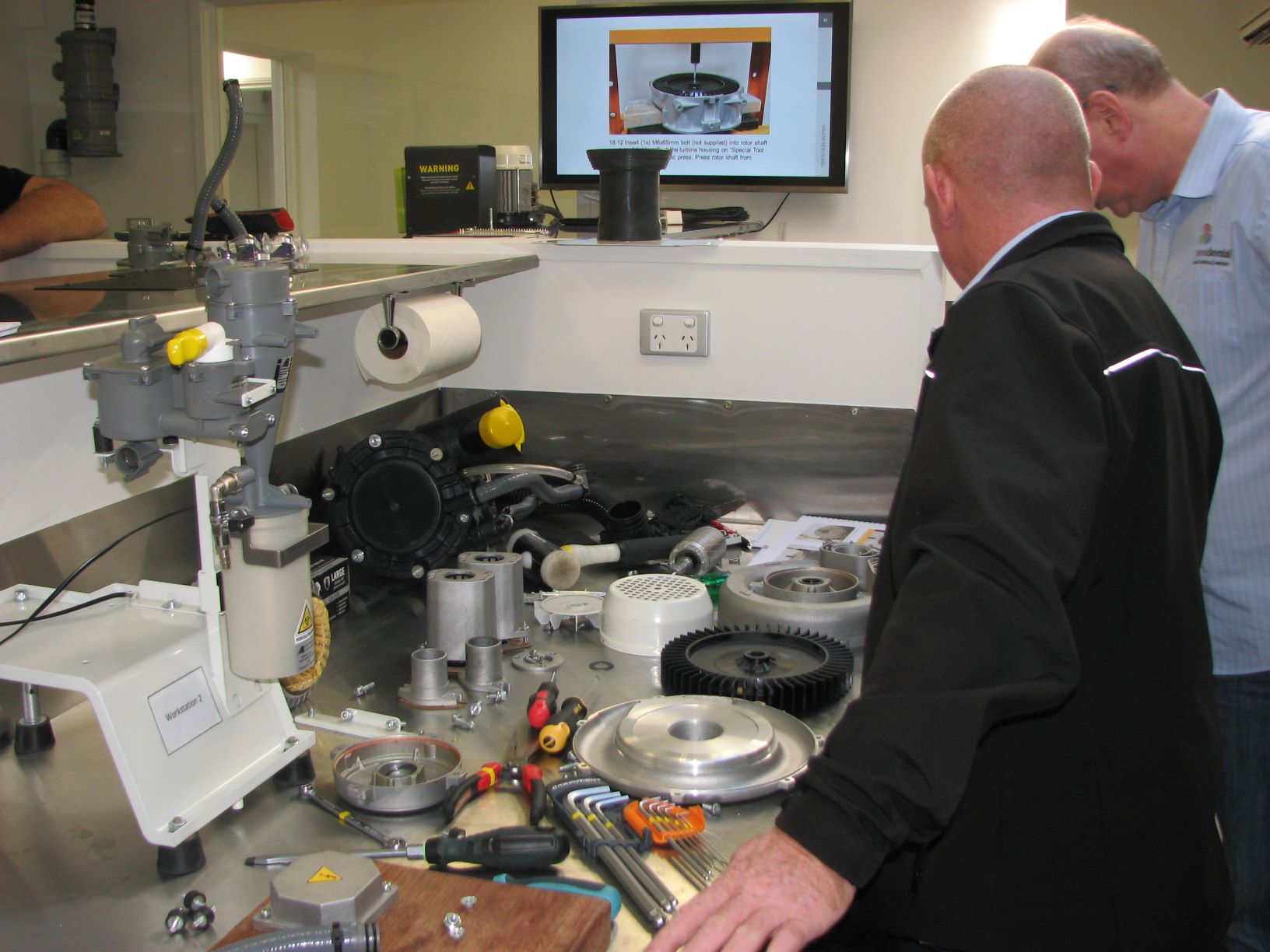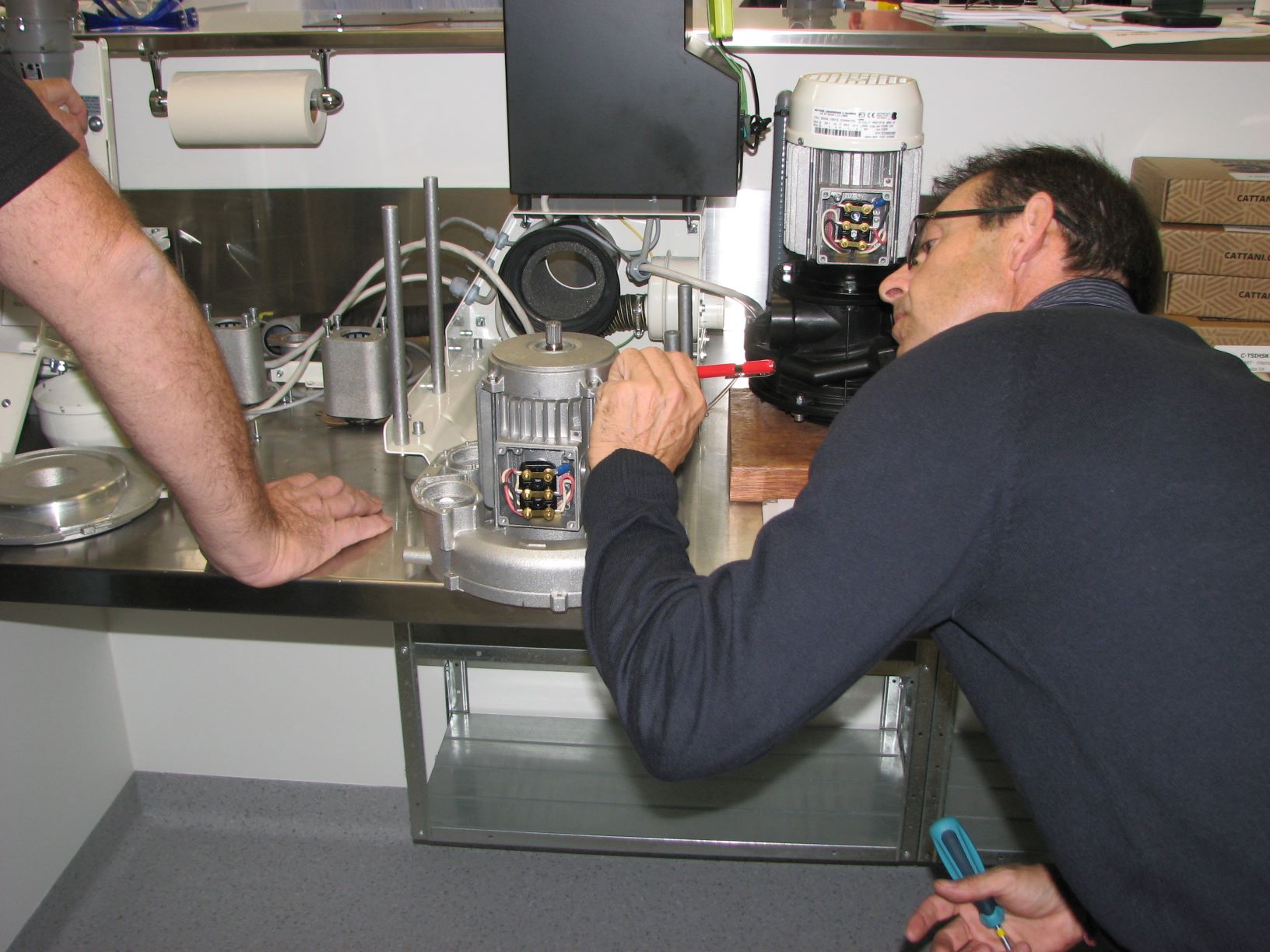 ---