Build your business with Blueprints
There's a real buzz around Cattani as we approach the launch of Blueprints, a new course that focuses on the core technical elements of Cattani equipment.
Blueprints provides technicians with clear guidelines when working with our equipment, setting benchmark standards for installation and technical support. It's a course with some theory but also one where you get stuck in, installing a selection of Cattani products – all in our upgraded training workshop.
We will run several courses a year but places are limited. 
 The Blueprints programme covers:
- Technical overview, specifications and features of Cattani equipment and accessories
- Site planning and installation of the full Cattani equipment range, including piping
- Set-up and operation of our WiFi support programs SMART Log and SMART App
- Product faults and troubleshooting
So, do you want to become a master of Cattani equipment, having confidence in your own expertise without guesswork or the need to ask? Of course you do! Which means Blueprints is for you.
To secure a place in one of our upcoming courses, contact one of our Business Development Managers: Jason Borg – jason@cattani.com.au or Manu Sinha – manus@cattani.com.au.
Once you've completed the Blueprints course, the next stage is After Care – our scheduled equipment maintenance course – if you haven't done it already. Talk to Manu or Jason about enrolling in this programme – it's great value and, as with Blueprints, comes with great Cattani hospitality.
The big take-home message from this is that we strongly believe structured training in Cattani equipment is essential, and nothing beats hearing it first-hand, from the manufacturer representative. Every technician should have proper training in our products – no exceptions.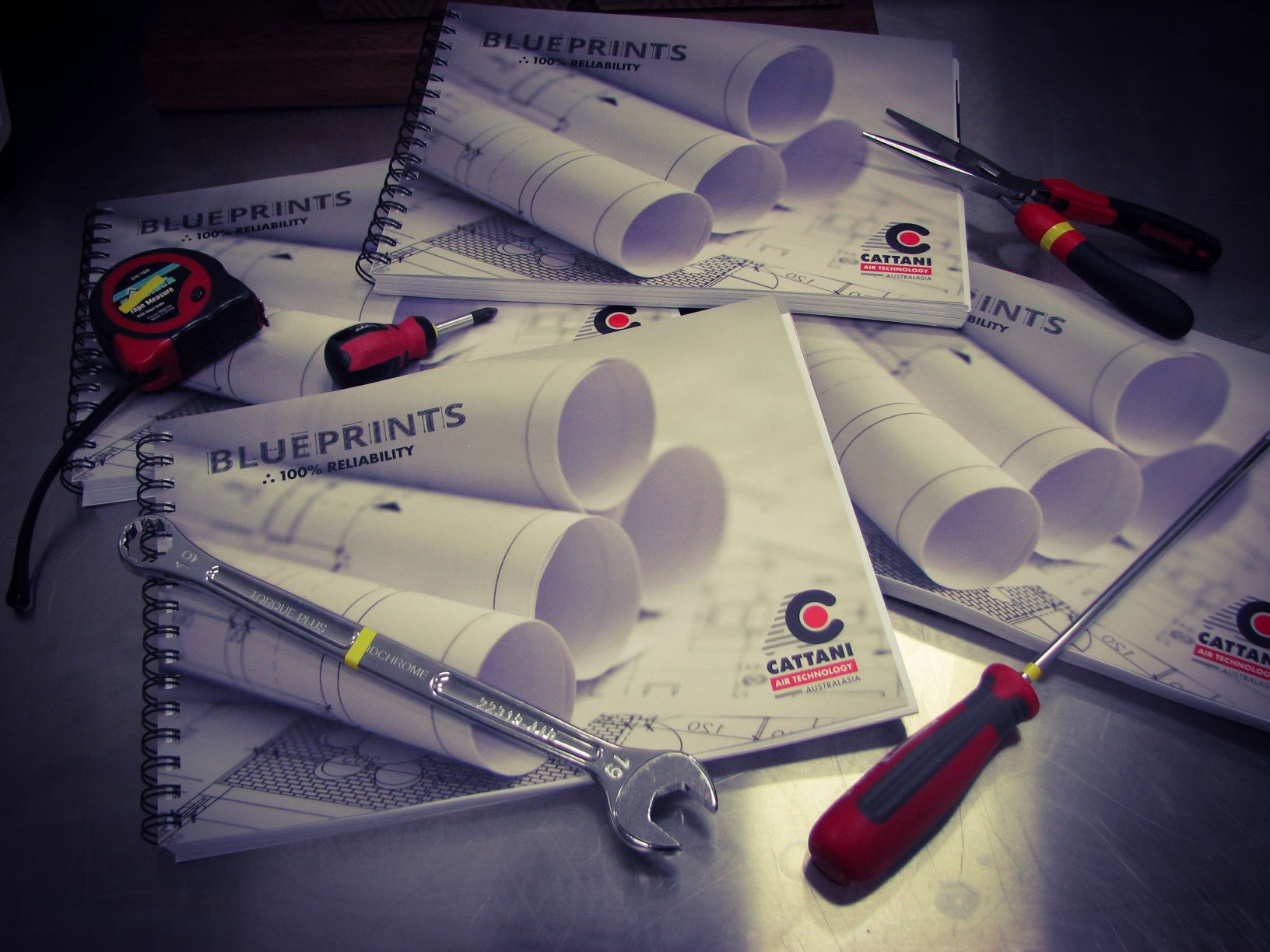 ---