Dental Health Week - August 5-11
Oral Health Tracker, the ADA's dental health monitoring project, provides an excellent snapshot of our nation's dental habits and their trends. And a lot of it makes sobering reading.
Did you know only 51% of Australian adults brush their teeth twice a day? The numbers are more encouraging with children aged 5-14 - a compliance rate of 68% - but that's not something to celebrate. These figures are from the ADA's excellent Oral Health Tracker project, which began in 2018.
Oral Health Tracker monitors our dental habits and health statistics and sets targets for improvement by 2025. Oral health programmes involving the general public, governments and the dental community are aligned with these targets and progress is being made in some areas. The ADA has set 2025 toothbrushing targets of 56% for adults and 75% for children, which in their modesty suggest the size of the challenge of changing people's habits.
More power to the overall aim, of course, but it's frustrating for the dental community that buy-in to prevention is so low, whether it be in brushing, sugar consumption or simple measures like dental check-ups.
So look after your teeth, people; in the long run it will probably save you and society a fortune, and is likely to contribute to a healthier, longer life.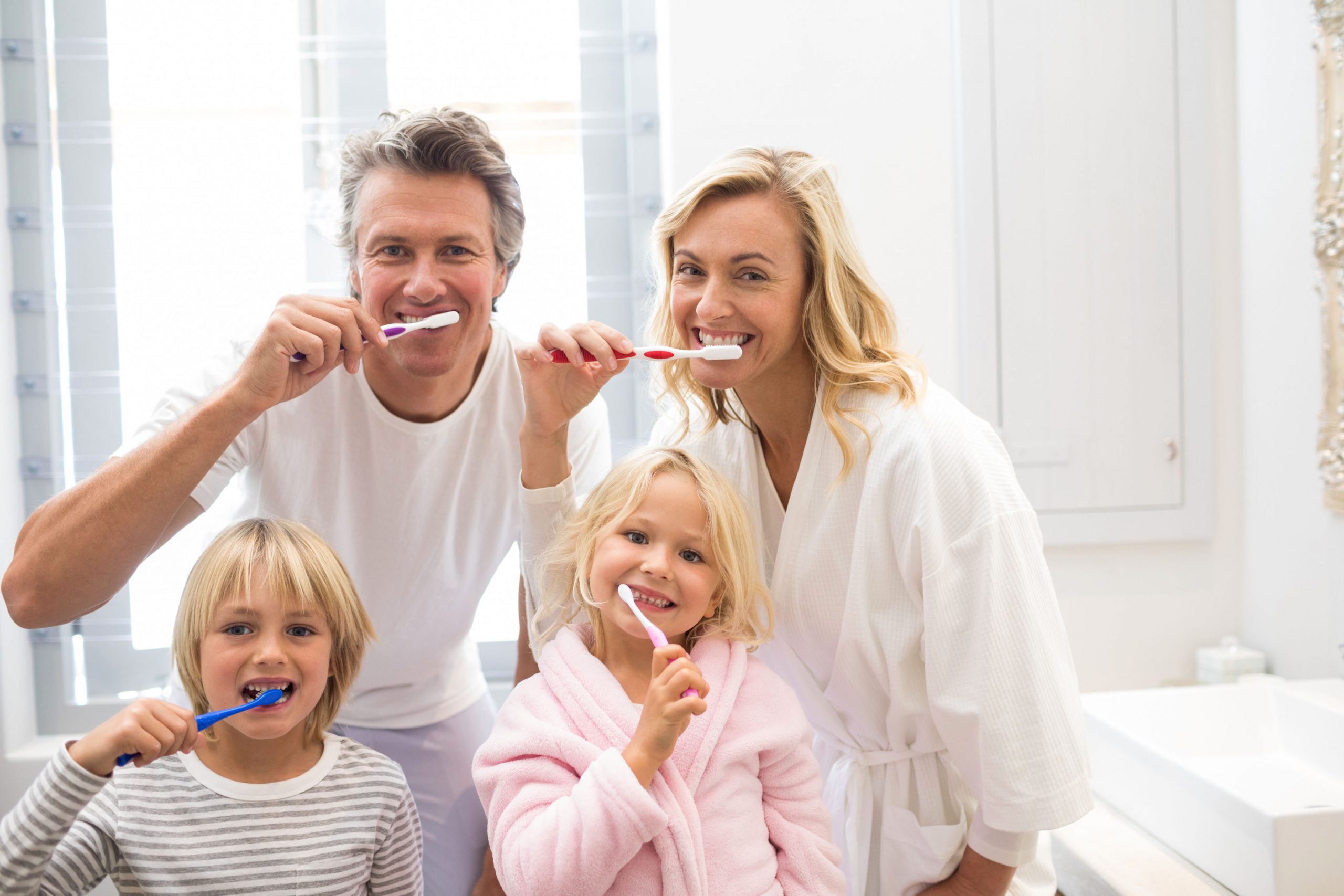 ---