There is good news in oral health, but it's a struggle
There are days when it can feel that no matter how hard we try, the dental world will always be battling to raise public awareness of oral health issues and get action from policy makers.
And then there's good news like the Victorian Government providing $320 million in its 2019-20 Budget for free dental care in all public primary and secondary schools, and similarly the New South Wales Government putting an extra $70 million into child dental care.
Oral diseases are horribly common, expensive to treat but so easily prevented, something acknowledged by Victorian Minister for Health Jenny Mikakos when she launched the Smile Squad mobile dental van programme. "Our kids deserve the best start in life," she said, "and good oral health is important to lay the foundations for good lifelong health and wellbeing."
Organisations like the Australian Dental Association, the Australian Dental Industry Association and the International Dental Federation (FDI) do wonderful work, including lobbying, but when it gets to the pointy end – the annual budget – too many governments seem to run out of money.
A World Health Organisation fact sheet on Oral Health names dental caries as the world's most common and widespread non-communicable disease – probably not news to most of us. But you might be surprised, when you search online for "non-communicable disease", to find no reference to oral health on the first page and little on any other page. That includes posts by Wikipedia, the medical fraternity and other academics, and WHO itself, which figures most prominently of all with another fact sheet, titled Non Communicable Diseases, that doesn't mention oral health at all. Instead it lists the "main" types of NCD as cardiovascular disease, cancers, chronic respiratory diseases and diabetes – all killers, you'll note.
And perhaps therein lies the problem – it's too easy to dismiss oral health as a secondary issue despite the numbers involved – half the world's population – because people don't die directly from it. And perhaps that's why, when there is a conversation around sugar, oral health is often absent – it's all about obesity. Meanwhile, for reasons as varied as lack of education or even the most basic oral hygiene or treatment, countless among us but especially the poor and socially disadvantaged are suffering unnecessarily from tooth decay and periodontal disease.
It really looks like neglect by the policy-makers, but then they're only doing what the public demands, aren't they? So, who cares about oral health initiatives other than the dental world and someone with raging toothache?
There is renewed effort going into oral health awareness though, right? Like the "shock" advertising campaign supported by the Australian Dental Association (ADA) and Dental Health Services Victoria targeting sugary drinks. Soft-drink manufacturers dismiss it as "misguided", saying they are being unfairly targeted and, anyway, they are reducing the sugar content in their products. The Australian Medical Association (AMA) has responded to that, saying sugar reduction in these drinks will have a limited effect as long as these drinks form such a big part of the average person's diet.
WHO to believe?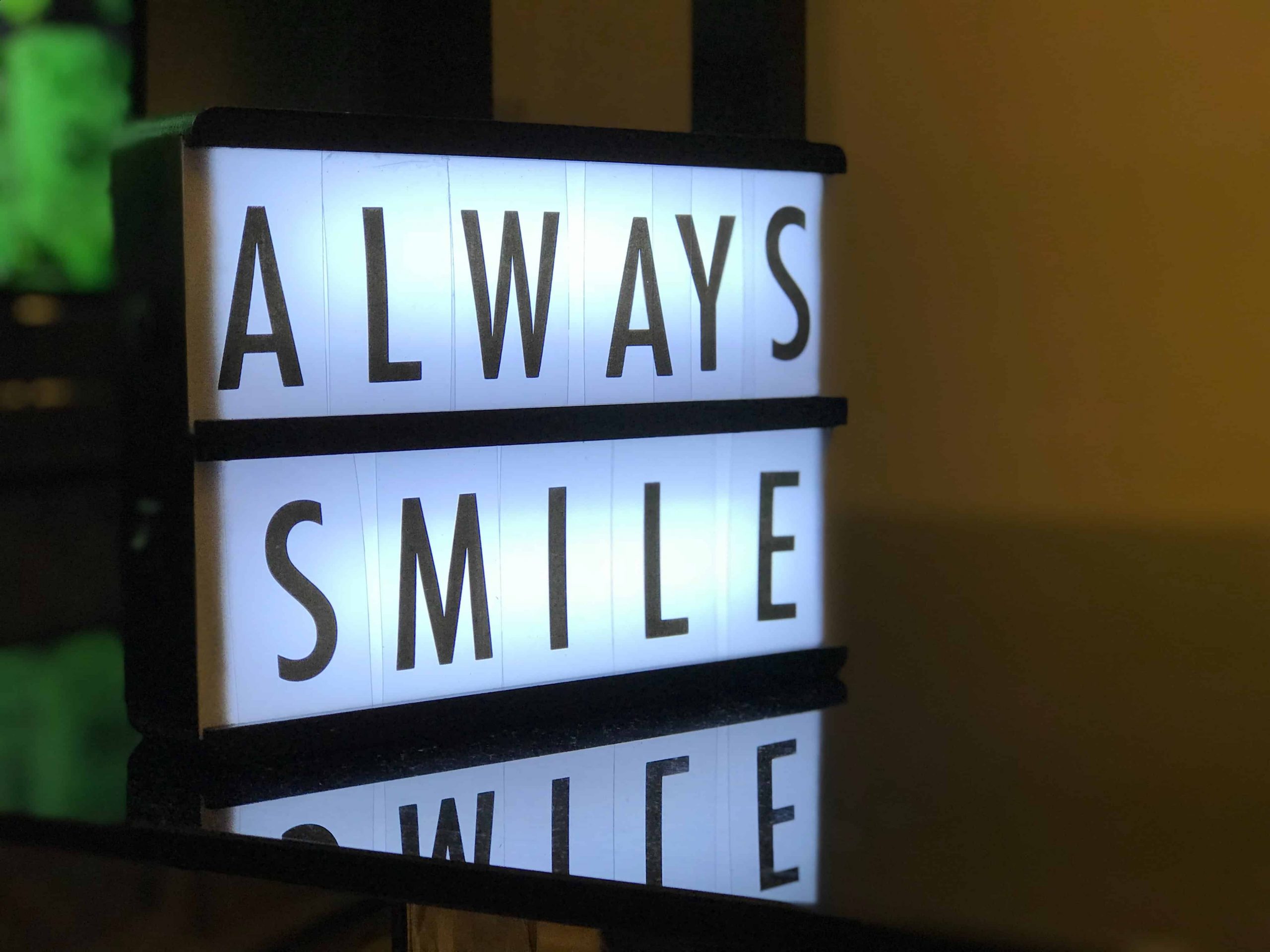 ---