It's not just Cattani products that are made to last
Long service and industry experience is a feature of your average Cattani team member, and that's something the company is particularly proud of. This year four of our people reached significant milestones in the dental industry, and were recognised with the awarding of long service pins at the recent ADIA Victoria Christmas celebration:
Pam Clark AO – 30 years
Pam Clark has been first in many things: first female ADIA national president, first female ADRF chair, first female ADIA life member.  She was a director of the ADIA for nearly two decades and has sat on numerous committees, most notably on regulation.  She has been the Australian representative and contributor to the Minamata Convention on Mercury, and has held positions with the World Dental Federation (FDI), the International Dental Manufacturers Association and the United Nations Environment Program.  She is also an Honorary Member of the Australian College of Dental Surgeons and recipient of a Merit Award from the ADA.  Pam was made an Officer of the Order of Australia (AO) in the 2017 Queen's Birthday Honours.  She retains an Industry Affairs role at Cattani, but more importantly is a much loved figure in this family business.
Greg Fox – 20 years
Greg Fox needs little introduction to many in the industry. He is known not only for his 20 years in the dental industry, but also the 10 before that that he spent as a dental technician.
Rapid career progression has always been Greg's style. His first stop after leaving the laboratory and completing a Masters in Business Administration was Ivoclar Vivadent in Sydney, where he started in sales. He then became Australasian BDM for Nobel Biocare, also in Sydney. Not long after, he joined Dentsply as their Melbourne-based laboratory BDM. By 2005 he had become Dentsply's Director of Marketing, and in 2008 he was head of the Australasian company in the role of Vice-President/General Manager. Greg left Dentsply in 2014 and spent the next two years doing private business consultancy before joining Cattani, where as CEO he is leading the company through a period of considerable expansion.
Daniela Garfi – 20 years
Every good company has its warm heart. At Cattani, that is Daniela Garfi, the company's Finance Officer.
Daniela's entire career in dental has been at Cattani, starting as a receptionist and general office worker. She has held numerous roles during her 20 years with us, moving increasingly into supervisory and financial areas. With the support and encouragement of Cattani, and in recognition of her business acumen, Daniela is now close to completing a Bachelor of Business and Accounting. Daniela's contribution to the success of Cattani is immeasurable, as is the case with so many unsung heroes in our industry.
Mark Humphries – 10 years
Mark Humphries is Cattani's Technical Manager, having joined the company 10 years ago as a service technician.
Mark's skills and intellect have made him an essential cog in the Cattani machine. He has overseen considerable modernisation of processes and practices at Cattani Australasia, and continues to have a hands-on role in the business, particularly with large installations. A clear indication of Mark's abilities is his success in gaining his Six Sigma Black Belt, which focused on developing a new Cattani product. One of his greatest contributions to Cattani has been his work in the training area, having developed highly successful and ongoing courses – Blueprints and After Care – for field technicians from all over Australia and New Zealand, and the comprehensive manuals that support those courses.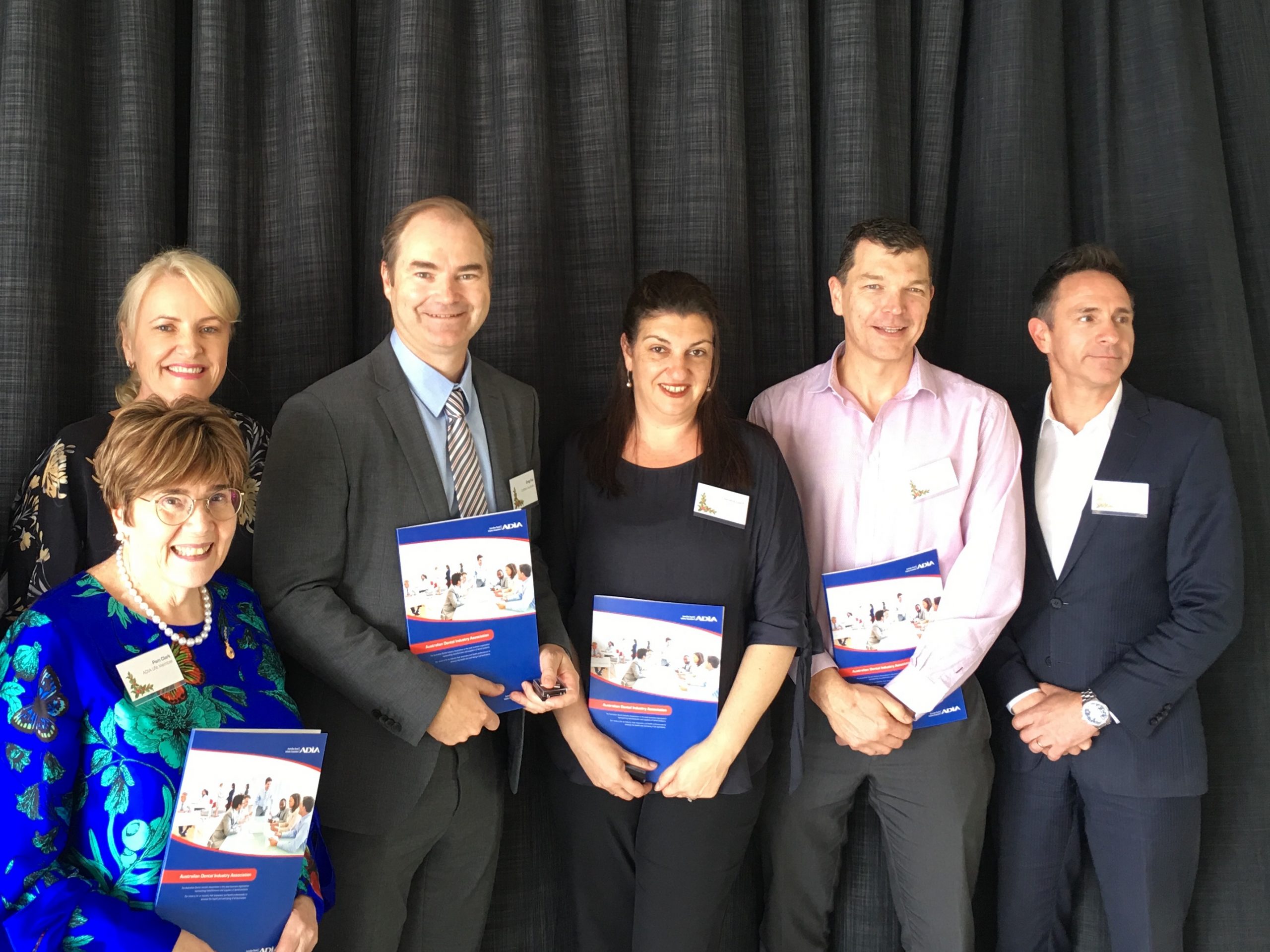 ---