The hidden benefits of PULI-JET Gentle 2.0 dental suction disinfectant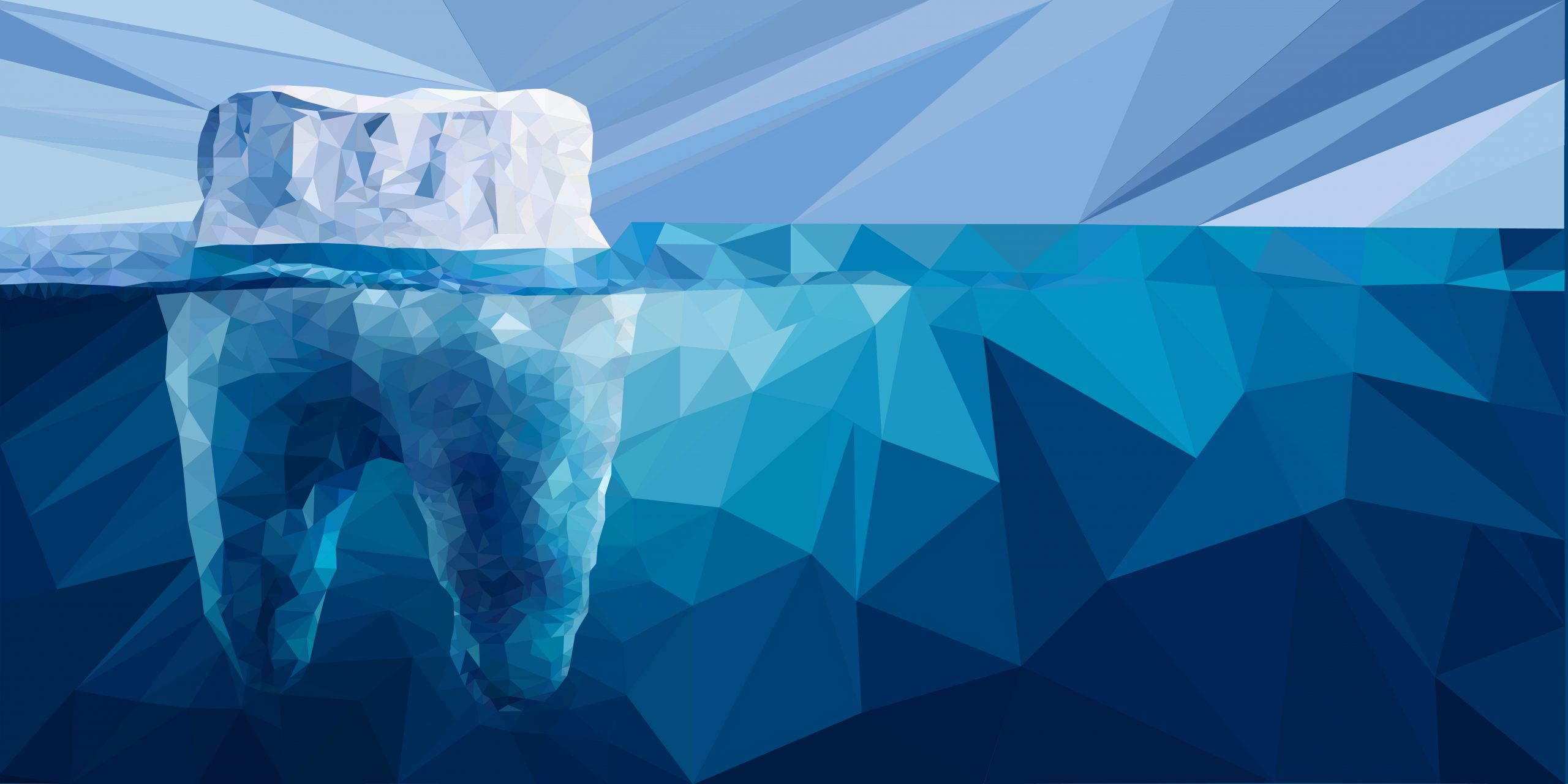 At Cattani, we offer the PULI-JET Gentle 2.0 dental disinfectant from our Magnolia range, registered as an anti-microbial solution specifically made to disinfect dental medical devices. This is a non-foaming product designed to clean and disinfect dental suction lines.
PULI-JET Gentle 2.0 is known for its easy-to-remember single dosage disinfecting procedure.
One single product
One dilution method
One dosage a day
This means no confusion of alternating dosage times and quantities or switching formulas depending on the schedule. Just one simple solution delivered through a non-contact dosage method.
Furthermore, PULI-JET Gentle 2.0 offers several lesser-known yet highly significant benefits worth highlighting.
Surfactant capabilities
PULI-JET Gentle 2.0 has been formulated to include a surfactant; an active substance running through the lines during maintenance. When the surfactant is added to the liquid, it effectively reduces the surface tension, thereby increasing its spreading and wetting properties.
This surfactant can benefit in two ways:
The expanding coverage allows the disinfectant to reach more areas of the lines; and
the disinfectant remains in contact over a longer period of time (overnight, as per instructions for use) and act on the biohazardous load.
Anti-scaling agent
In addition to the surfactant, there is also an anti-scale component of PULI-JET Gentle 2.0, which can be especially useful to rural areas in Australia where the water hardness is higher due to its level of mineral content such as calcium and magnesium. This in turn helps minimise the calcium and other mineral deposits in the pipework and the suction system.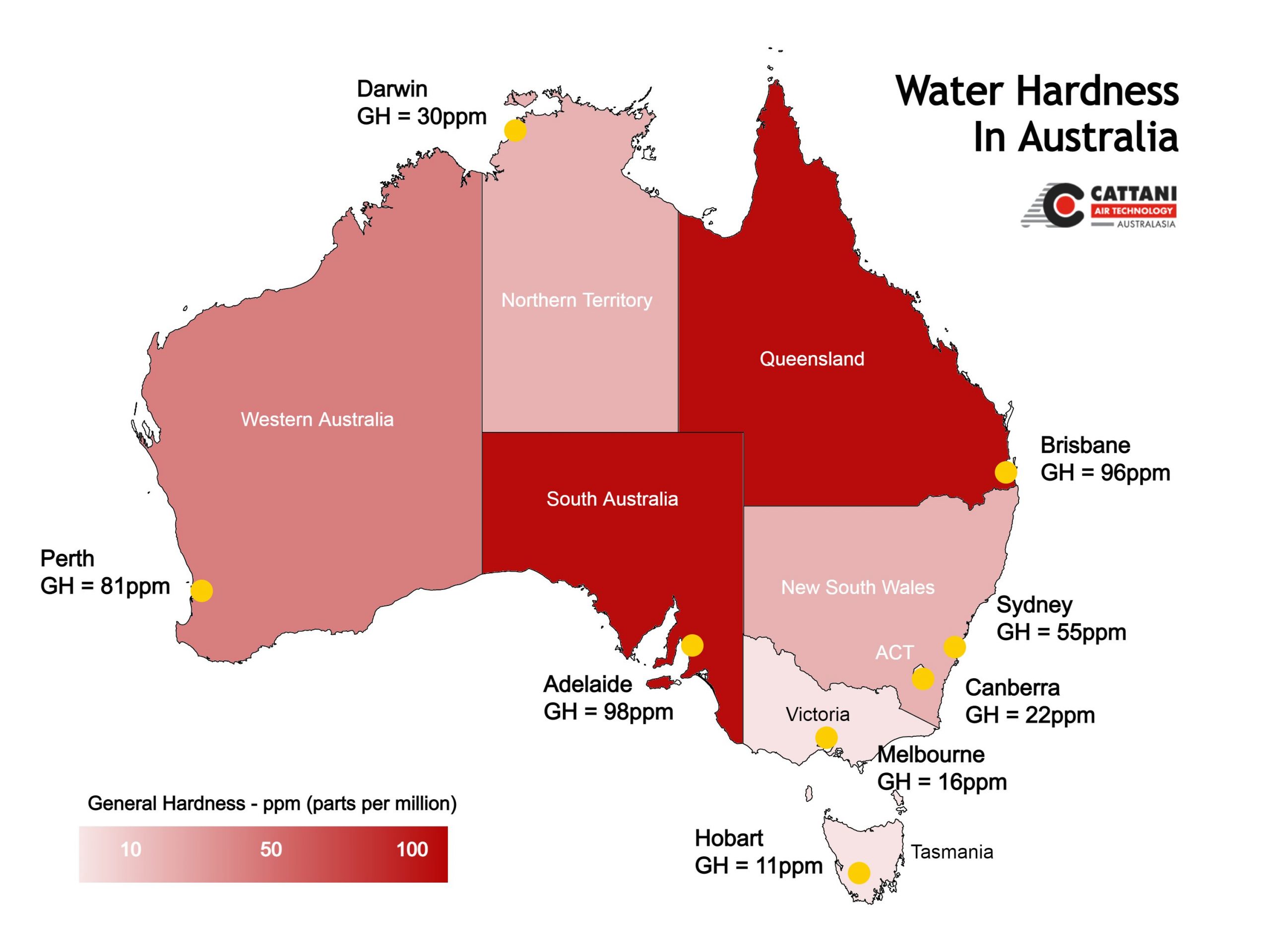 To further protect the dental suction system and the safety of patients and staff, we also offer a complementary disinfectant and anti-foaming product to manage dental procedures that have the potential of producing a lot of foam. To learn more about our Antifoaming Disinfectant Tablets, click here.
Conclusion
Reading the label can provide you with the fundamentals of the product's benefits. However, the labels may not necessarily describe the full potential of all the components and its capabilities. To find out which disinfectant is suitable for your equipment, speak to your supplier or technical team. This will ensure we help you keep your suction system disinfected and operating at its best.
Puli-Jet Gentle 2.0 Disinfectant
Non-foaming
Once a day
Non-contact dosage – measuring is contained in the specially designed chamber
Easy-to-use
1 litre provides 33 disinfection treatments
Learn more about our disinfectant consumables at our Magnolia disinfecting products page.
Alternatively, call us now on 03 9484 1120.
---