Description
Dry Suction
Replacement Amalgam Container
CMA Ecocycle are Cattani's recycling partner.
To contact CMA Ecocycle with in Australia 1300 32 62 92, within New Zealand 0800 102 131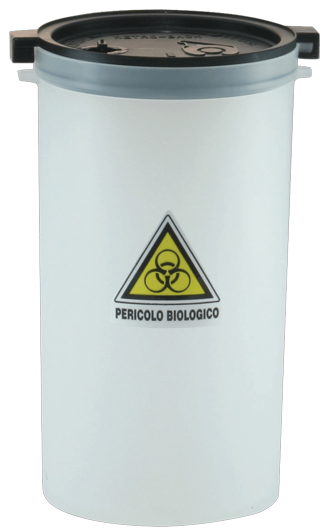 Inverter control optimises performance and effciency.
The principal is simple: the inverter is an electronic control that
can vary the speed , and therefore the output ofthe suction mo-
tor . It adjusts the power used to suit the actual requirements of
the clinic – no more , no less!






TECHNICAL DATA
ITEM CODE
K-AC1000
NO OF SEATS
1
POWER
1PH 240V
3.8A 0.55KW
HEIGHT MM
720
WIDTH MM
620
DEPTH MM
460
WEIGHT KG
47
SOUND OUTPUT dB(A)
70
MAX AIR FLOW nl/min
67.5
TANK SIZE (litres)
30
Product Code: Replacement containers can only be purchased from CMA Ecocycle
To contact CMA Ecocycle with in Australia 1300 32 62 92, within New Zealand 0800 102 131