Description
Suction System
Tandem Micro SMART Range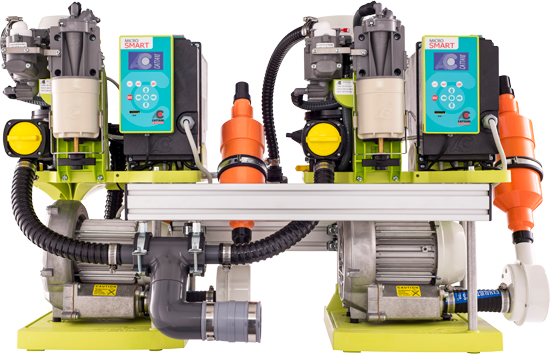 WHY INVERTER CONTROL?
INTELLIGENT EFFICIENCY SAVES ENERGY
Inverter control optimises performance and efficiency.
The principle is simple: the inverter is an electronic control that can vary the speed and therefore the output of the suction motor. It adjusts the power used to suit the actual requirements of the clinic - no more, no less.