ADX Melbourne 2023 | Thank You for Another Successful Event!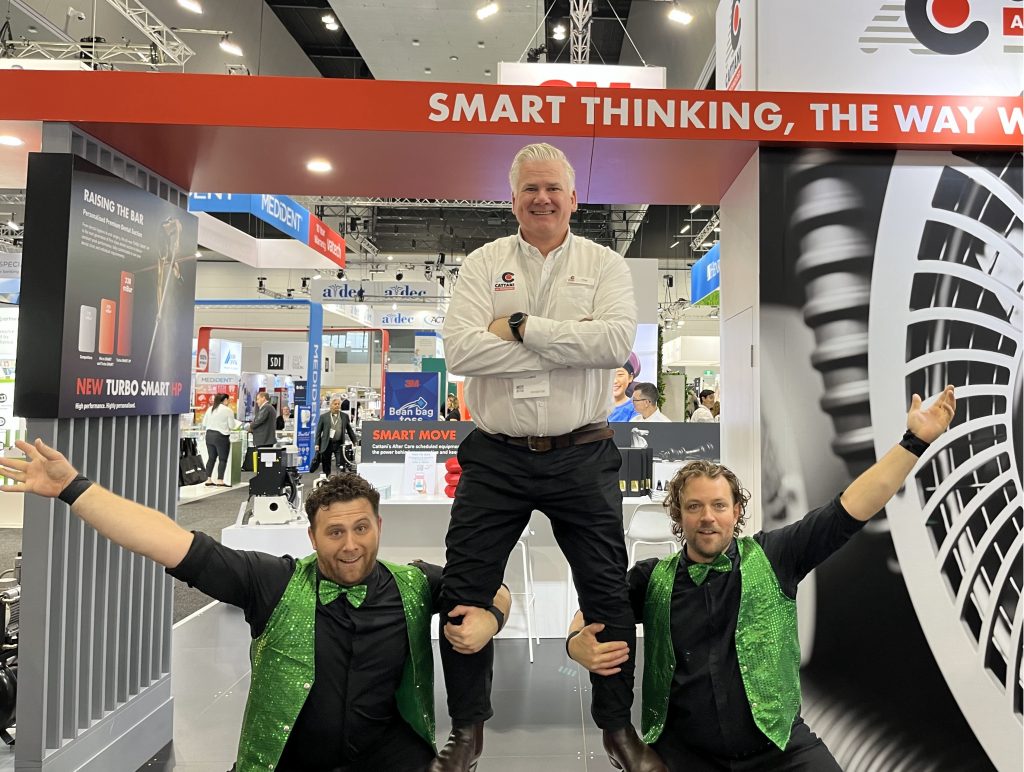 ADX Melbourne was an exciting and successful event for Cattani. As a veteran exhibitor at the expo, Cattani was able to connect with dental professionals across the industry and showcase our range of innovations.
Held at the Melbourne Convention and Exhibition Centre, Australia's premier dental event attracted 5,900 registrations from the dental community. The three-day event provided an excellent platform for us to showcase our state-of-the-art solutions.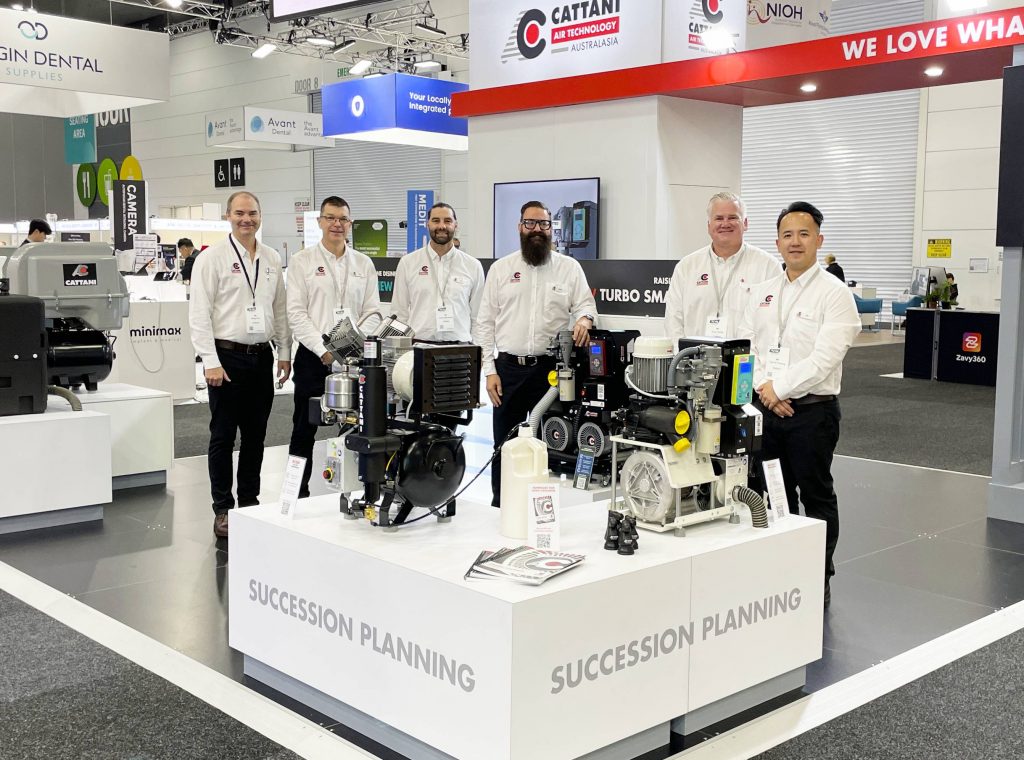 The Cattani team, ready to commence another successful ADX show.
One of the highlights of the expo was the opportunity for Cattani to demonstrate the future of dental suction, the Turbo SMART HP dental suction system, delivering the highest dental suction in the industry. Our stand drew a lot of attention from patrons interested in learning more about how our SMART Suction technology optimises suction performance and reduces energy consumption. Many dentists were glad to learn about our emphasis on in-house training and development, which significantly increases equipment reliability to help keep their practice running at the optimal level.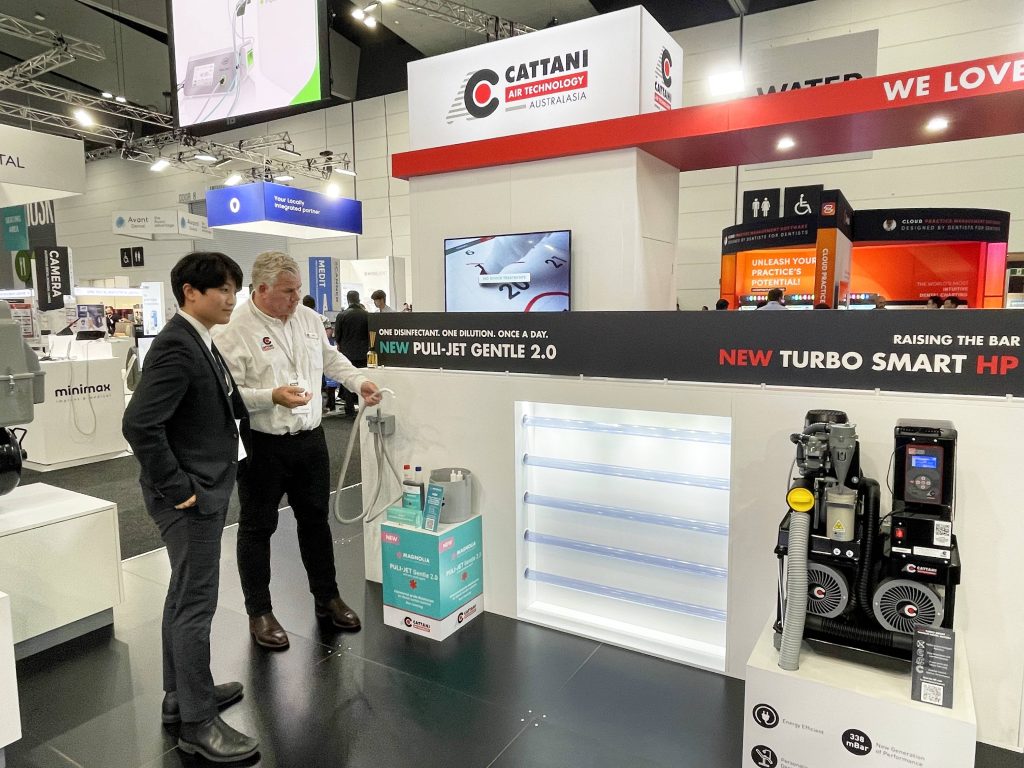 Troy Carter, Business Development Manager, demonstrating the Turbo SMART HP to Eric Kim from Minimax Implant Pty Ltd, our valued partner distributor based in NSW.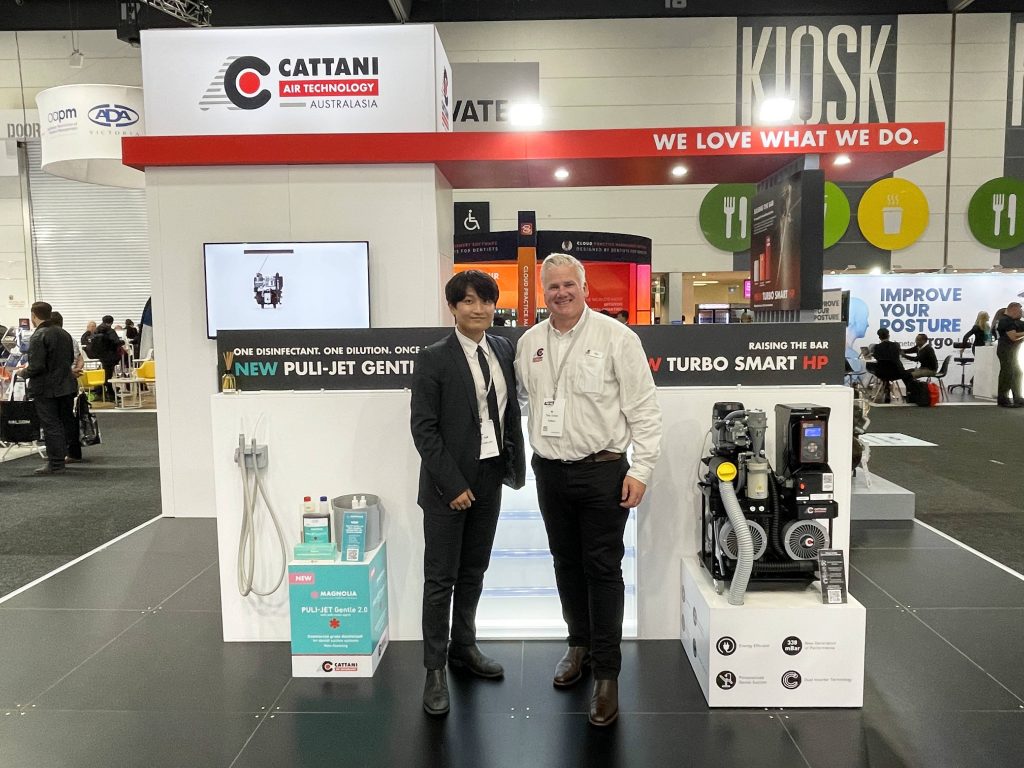 Another product range that generated a lot of interest at the expo was our Magnolia range, particularly our PULI-JET Gentle 2.0 Dental Suction Disinfectant. With its easy-to-remember single-dilution disinfecting procedure, "One disinfectant. One dilution. Once a day," visitors were able to quickly understand the simplicity of this solution, and distinguish between a cleaner and disinfectant for best practice in infection prevention and control.
This year at ADX Melbourne, the demonstration wall featuring our PULI-JET Gentle 2.0 attracted visitors from across the industry.
We would like to extend our gratitude to all the participants of our quiz and hope that you enjoy the Cattani pack we distributed. Cattani looks forward to seeing everyone at the next event and continue to innovate and provide high-quality air solutions to help keep your practice running.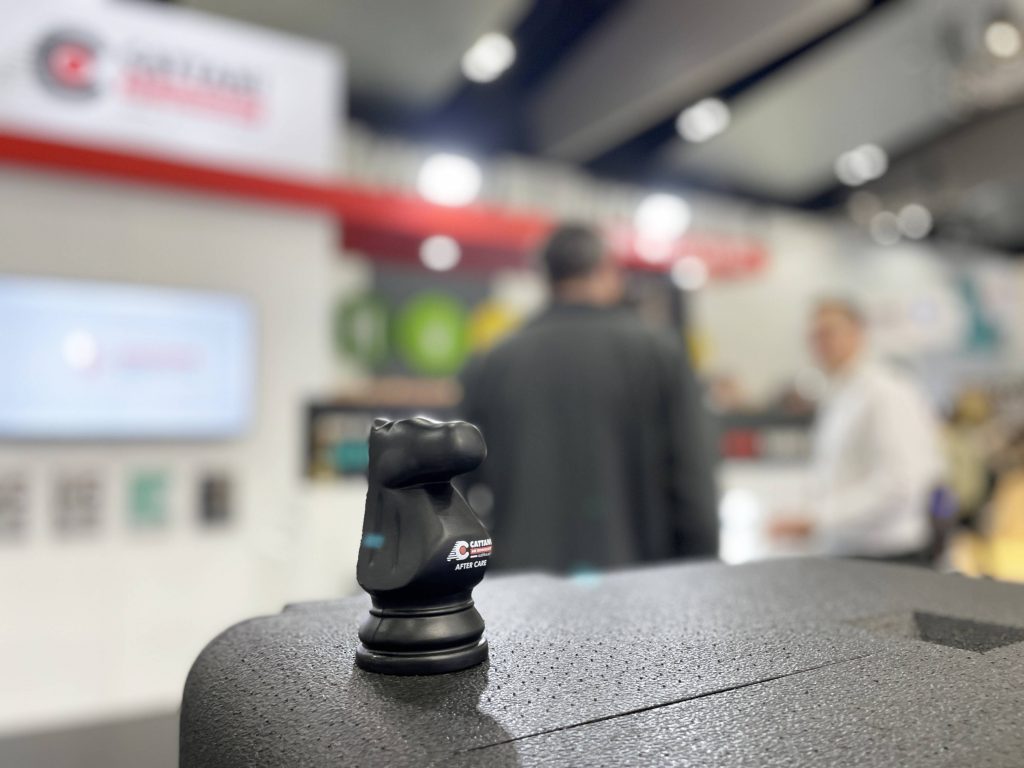 ---