Raising the bar at ADX Brisbane
It sure was a great pleasure to be back at ADX. Attending the show in person reminded us once again of the unique presence in the Australian dental community. Returning to Australia's premier dental event since ADX Melbourne 2021, Cattani was excited to come back with the launch of our new flagship product.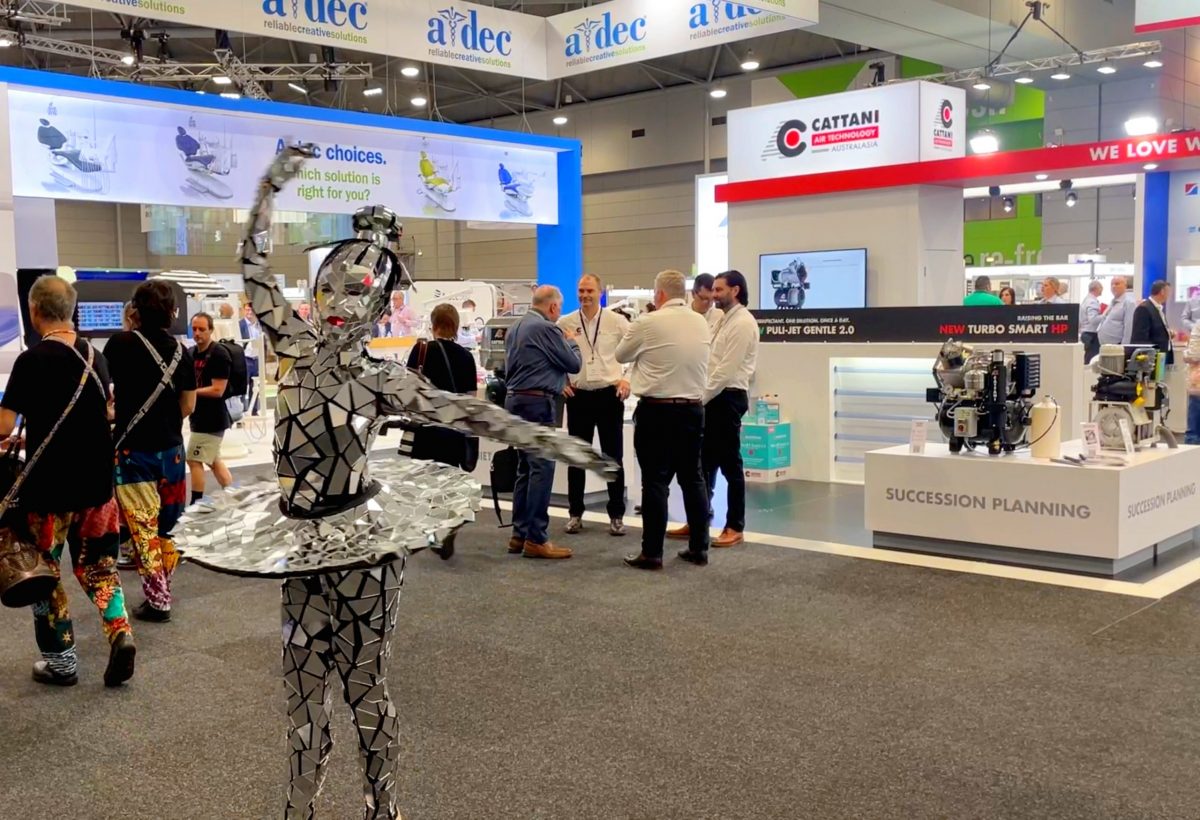 A new launch to raise the bar
Cattani's all-new high-performance dental suction system, Turbo SMART HP, has 338 mBar suction power, delivering the highest dental suction performance in the market. From dental hygiene to oral surgery, the all-new TURBO SMART HP is the next generation of first-class dental suction to deliver constant peak performance, fully customisable to suit your dental clinic and individual requirements.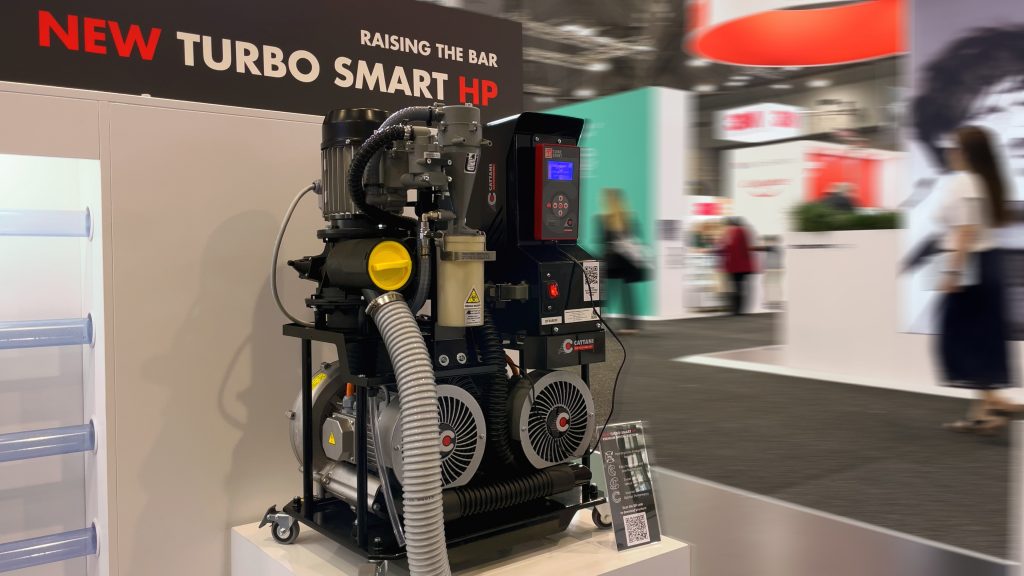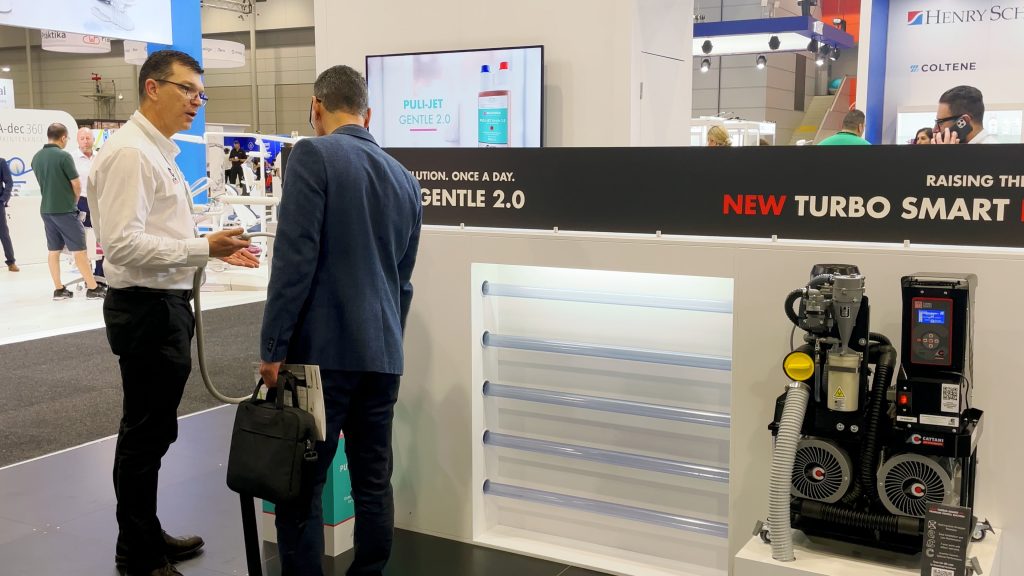 Making a stand on high performance
We were proud to receive many compliments on our stand design this year, particularly on the suction performance demonstration wall. During the event, we were able to showcase the capability of the Turbo SMART HP and highlight some of its key features, which include its ability to overcome challenging pipework, and its customisable suction power to suit each clinic.
As well as our product launch, we had the opportunity to present our new infection prevention and control solutions range which includes our new formula dental suction disinfectant, PULI-JET Gentle 2.0 which has improved benefits, including:
Phenol free
Aldehyde free
No alternating schedules or products
No shock treatments needed.
(Read PULI-JET Case Study here)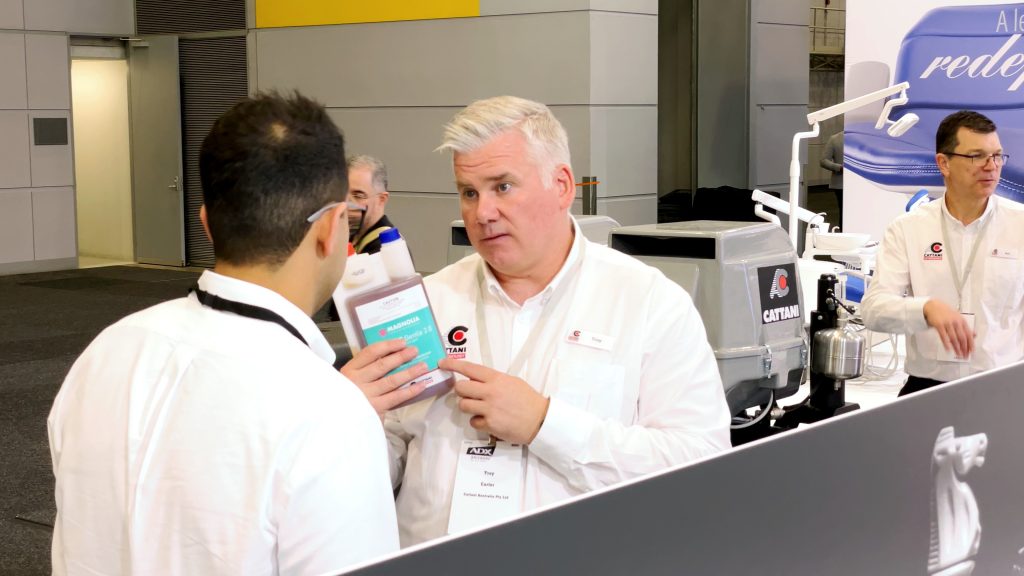 It was an excellent opportunity to reconnect with some old friends in the industry, and we would like to take the opportunity to thank all our partners representing the Cattani brand for their continuous support.
See you at ADX Melbourne 2023!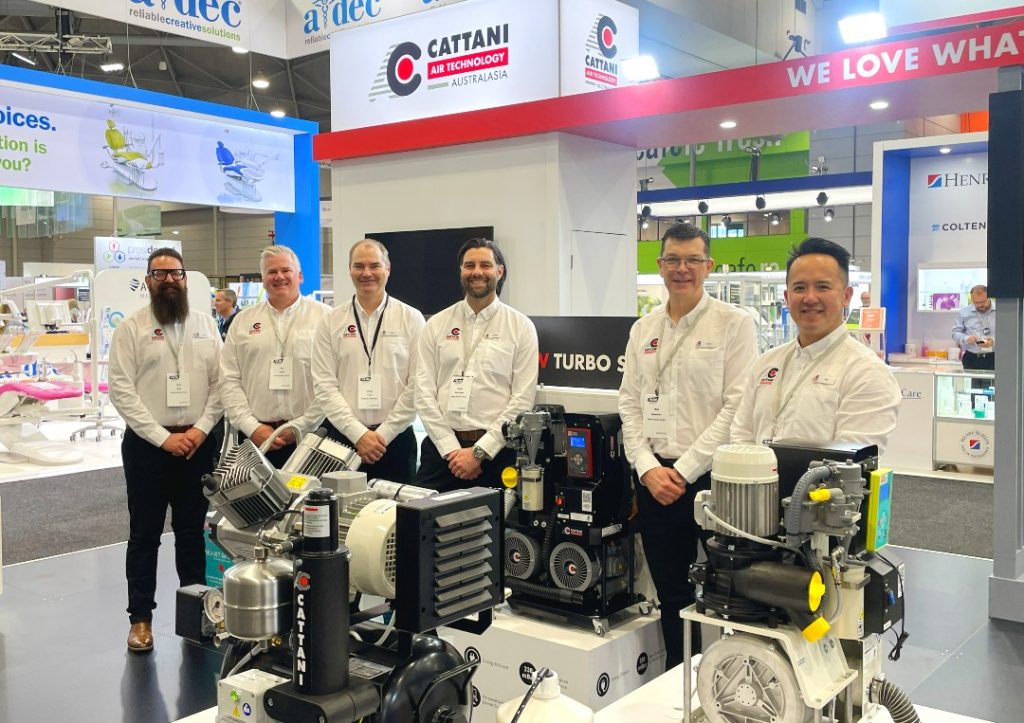 ---