Six key steps in designing a successful dental clinic
An introduction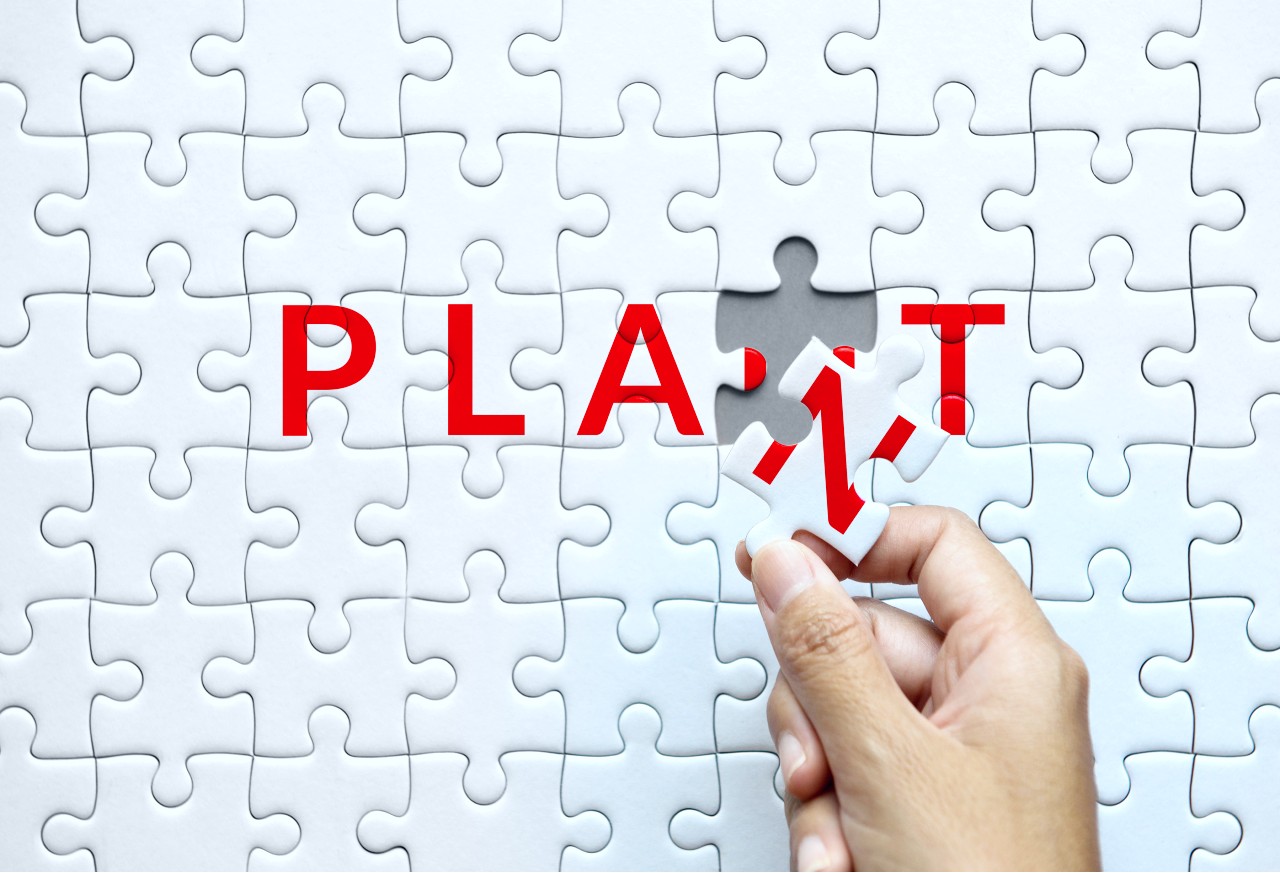 The P word
What does it mean to be a successful dentist? The answer will most definitely vary, depending on what each dentist defines as success. But what does it mean to run a successful clinic? That, we can answer confidently for all dentists — there must be a well-planned dental plant room to deliver oil-free, dry compressed air, and reliable dental suction.
Often when setting up a new dental practice, dentists tend to focus on the visual aesthetics of the dental facility. From the dental chair upholstery to the split-storage cabinetry, through to the waiting room sofa. These are choices made in hope of enhancing the visual presentation of their business and providing a better customer experience.
Whilst important, one of the most pivotal roles in operating the surgery is often considered very late in the process – the dental plant room. When setting up a practice, the plant room is rarely a priority because it is usually 'out of sight and out of mind,' often emerging as an afterthought. But at Cattani, we know this is a crucial part of the surgery as, without it, modern dentistry is not possible.
Why is the dental plant room important?
Dental plant room equipment can have some of the largest impacts on the overall success of the clinic today and in the future. It contains two of the hardest working systems in modern dentistry — the dental air compressor and dental suction system. Even with the finest dental chair or state-of-the-art digital imaging, the ability to offer a patient a comprehensive treatment is significantly compromised without a functioning dental compressor and or suction system.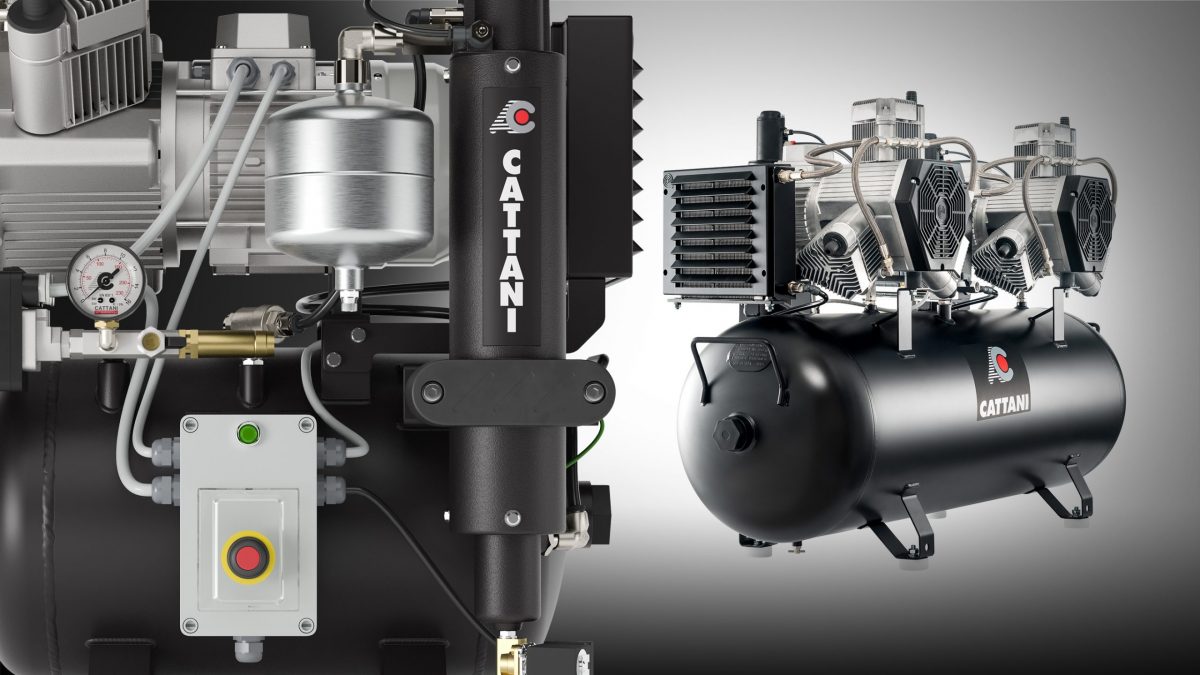 To maintain a continuously operating dental surgery, regular and appropriate maintenance is required. This ensures optimal performance for the equipment, providing a positive patient experience, and minimising potential surgery downtime. At Cattani "we love what we do," and with a bit of attention shown in the plant room, dentists will reap the benefits at their clinic as equipment provides them with many years of outstanding performance.
Cattani's world-class performance
Cattani has spent more than 50 years developing and meticulously refining the delivery of oil-free, dry dental air and state-of-the-art air evacuation. As part of our commitment to quality performance, the Cattani Australasia team has developed the easy-to-remember Cattani P.L.A.N.T Principles™, which cover all the essential facets of equipment selection, plant room and piping design and equipment installation. To complement these principles, we have also developed the Cattani After Care™ annual scheduled service programme.
The six key steps to consider are P.L.A.N.T and  +S SERVICE (AFTER CARE).
P

– PERFORMANCE

L

– LAYOUT

A

– AIRFLOW

N

– NOISE

T

– TEMPERATURE

+S

- SERVICE (AFTER CARE)
Cattani P.L.A.N.T Principles™ help achieves the best performance, best dentist satisfaction, best patient experience, and optimal equipment reliability.
Cattani +Service (After Care™) protects the powerful assets behind your practice, by prolonging the life of suction units and compressors, preventing untimely and costly breakdowns, and ensuring these systems operate at their best.
At Cattani, we leave nothing to chance.
Following the Cattani Italy example, Cattani Australasia has helped local dentists achieve success for over 35 years. Our premium Cattani dealer network can assist you in your Cattani plant room design, setup and ongoing preventative maintenance by utilising the Cattani P.L.A.N.T Principles™ and Cattani  +S Service (After Care™).
Or
Call us on 03 9484 1120.
Are you ready for more P.L.A.N.T room love?
In the coming weeks, we will be releasing more updates on P.L.A.N.T and +S Service (After Care). Stay tuned by following us on LinkedIn.
---