Six key steps in designing a successful dental clinic
Step 1 -

P

ERFORMANCE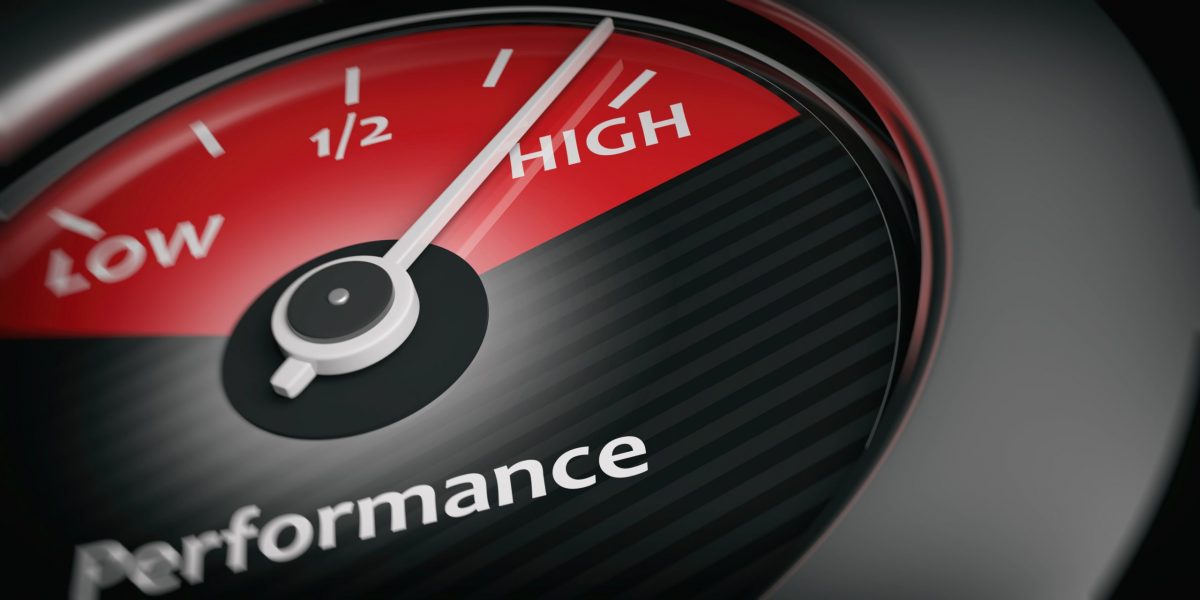 Why P.L.A.N.T.?
As discussed in the first article of this series, the dental plant room is at the core of any dental surgery and is often out of sight and therefore out of mind. Without the dental air compressor and dental suction system that it holds, patient treatment is highly restricted.
As applied by our industry-qualified Cattani distributor network, we use P.L.A.N.T and +S SERVICE to summarise key principles to consider when selecting, installing, and maintaining equipment to strive towards 100% reliability.
The six key steps to consider are

P.L.A.N.T

and

+S SERVICE (AFTER CARE)

.
P

– PERFORMANCE

L

– LAYOUT

A

– AIRFLOW

N

– NOISE

T

– TEMPERATURE

+S

- SERVICE (AFTER CARE)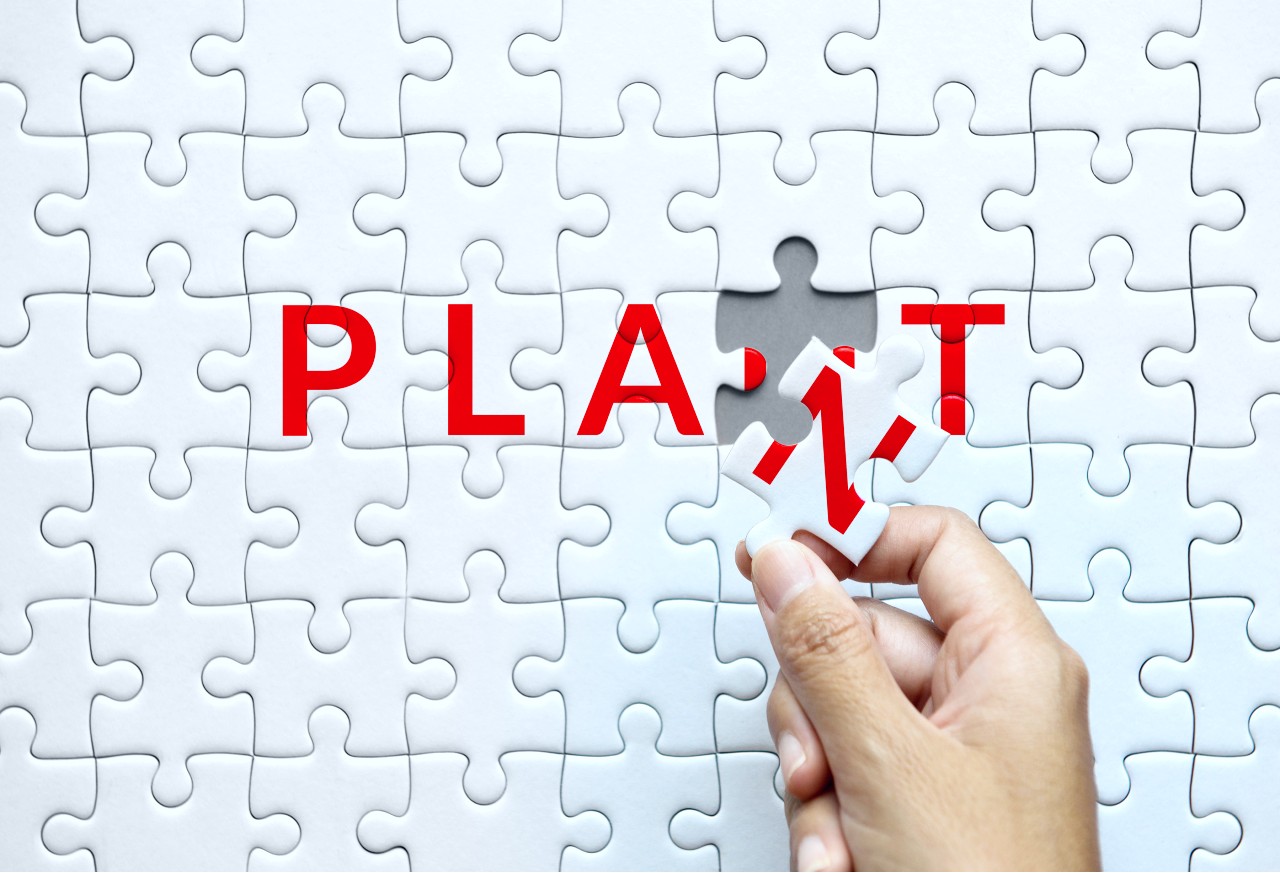 P for PERFORMANCE
Choosing the correct product for compressed air and suction delivery to the dental chair depends on a series of requirements. This may include the type of specialists using the equipment, the size of the clinic, or even if there is a CAD/CAM milling unit on site.
Here, we will focus on two examples:
The dental practice
CAD/CAM milling
Example 1. The dental practice
All types of dental practitioners and specialists require compressed air and suction for at least some of their activities. Practitioners can include:
Hygienists
Orthodontists
General Dentists
Endodontists
Periodontists
Prosthodontists
Dental Lab Technicians
Oral Maxillofacial surgeons
Always choose the right compressed air and suction solutions for your current requirements but consider the future requirements as this can save you money in the long run, and…
Always operate at 100% capacity
Cattani will always specify compressors and suction units that will supply 100% air requirements to every dental chair simultaneously. For example: 1 chair = 1 user, 2 chairs = 2 users.
Some businesses may quote for smaller units at much lower capacities, say 75%, with the expectation that only 3 out of 4 dental chairs will ever be used at the same time. This is false economy and does not allow the customer to compare like-for-like performance.
Example: Compressors for a 4-chair dental surgery
Our AC300 compressor provides air for 4 chairs at 100% simultaneous use for 4 users.
Our AC200 compressor can also provide air for 4 chairs, but only at 75% with simultaneous use for only 3 users.
Cattani recommends always operating on 100% simultaneous use. As such, a 4-chair dental clinic will always be recommended at an AC300 compressor.
It is also important to consider any other equipment that may have a demand for dental-quality air.
Example 2. CAD/CAM milling
More dental clinics are acquiring CAD/CAM milling machines to create their own high-quality bridges, crowns, restorations, and prosthetic devices in the clinic. Therefore, they require continuous airflow at higher pressures than standard dental applications.
As the units can become large and expensive, clients may often ask for one CAD/CAM compressor for all practice requirements, including milling. However, the best solution is always to have a dedicated CAD/CAM compressor for milling work and a separate compressor for treatment rooms.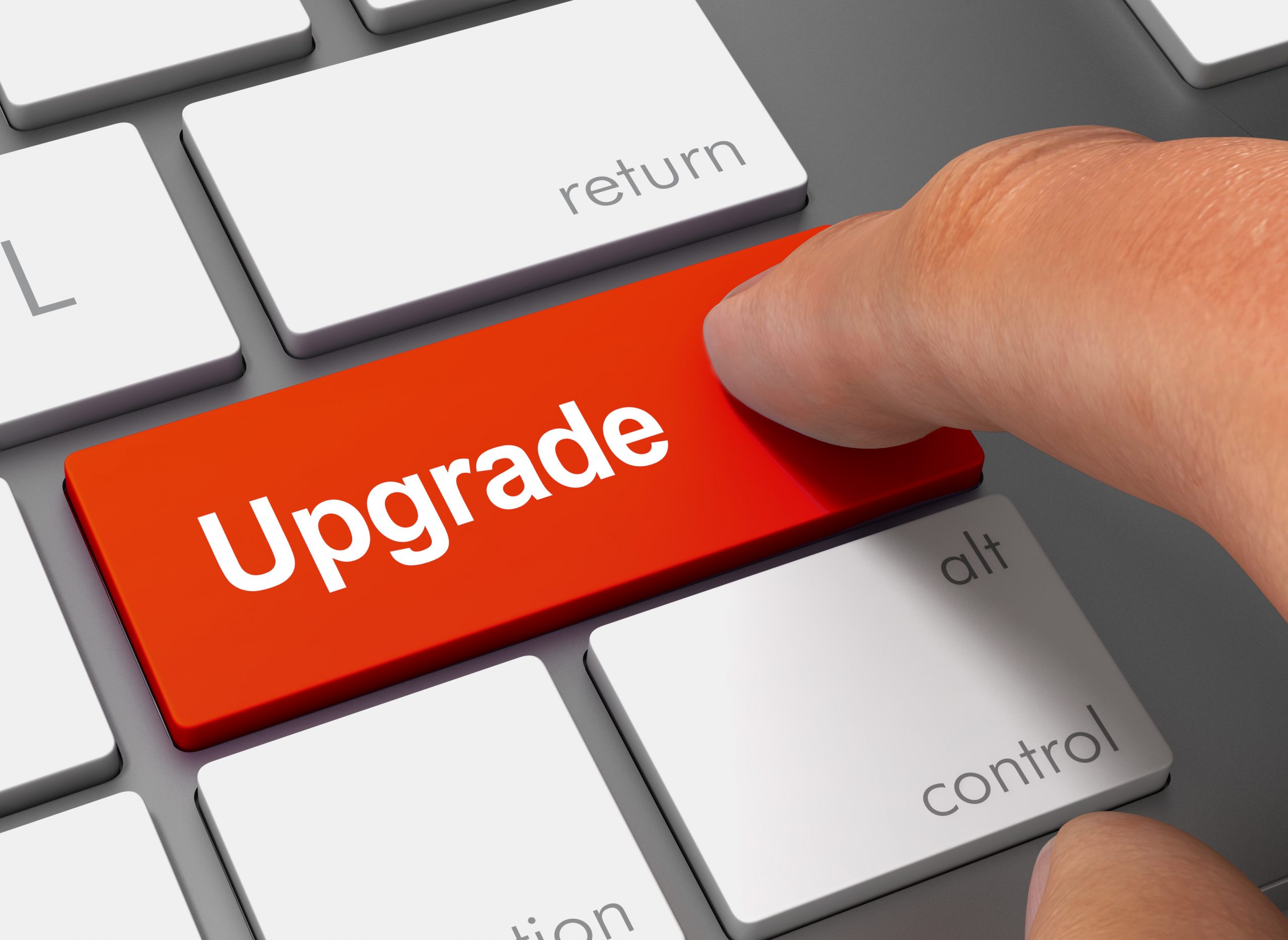 Cattani solutions: Future-proofing capabilities
At the time of writing this article, there has been an increase year-on-year in the registration of dental practitioners, according to the Dental Board of Australia. With the continuous growth in the dental industry, even throughout the COVID pandemic, clinics need to consider future-proofing now more than ever.
Through careful planning prior to purchasing and installation, businesses can optimise investments early on to avoid "penny-wise" traps down the track. At Cattani, we can help you grow in several ways.
Scalability
With our TURBO SMART suction systems, businesses that plan for long-term growth have the choice of expanding from a 2-3 chair setup to 4 chairs, all through a simple password input whilst using the same system. This way, you can prepare for future growth without needing additional space.
Parallel installation
Our "plug and play" parallel installation allows SMART suction systems to communicate with each other to deliver peak precision performance for your facility. From the single chair up to a hospital and university set-up, we have configurations to suit all needs, while ensuring built-in redundancy to ensure continuous operation.
Turbo SMART HP
Cattani's Turbo SMART HP delivers the highest vacuum pressure in the global dental suction market. With 60% more power than the previous model (Turbo SMART A), its 338-mBar vacuum pressure supplies you the high performance if you need it, giving you the flexibility to use what's right for your application.
These are only a few components of the P - PERFORMANCE principle, and dental practitioners are not expected to memorise the entire Cattani P.L.A.N.T Principles™. That is why our knowledgeable Cattani distributor network have undertaken comprehensive training to help you strive towards 100% reliability. It is this commitment from our local partners that has helped us deliver the finest dental air technology to you for more than 35 years in Australia.
At Cattani, our pleasure in the work puts perfection in your performance.
Or
Call us on 03 9484 1120.
Are you ready for more P.L.A.N.T room love?
In the coming weeks, we will be releasing more updates on P.L.A.N.T and +S Service (After Care). Stay tuned by following us on LinkedIn.
---