Six key steps in designing a successful dental clinic
Step 5 -

T

EMPERATURE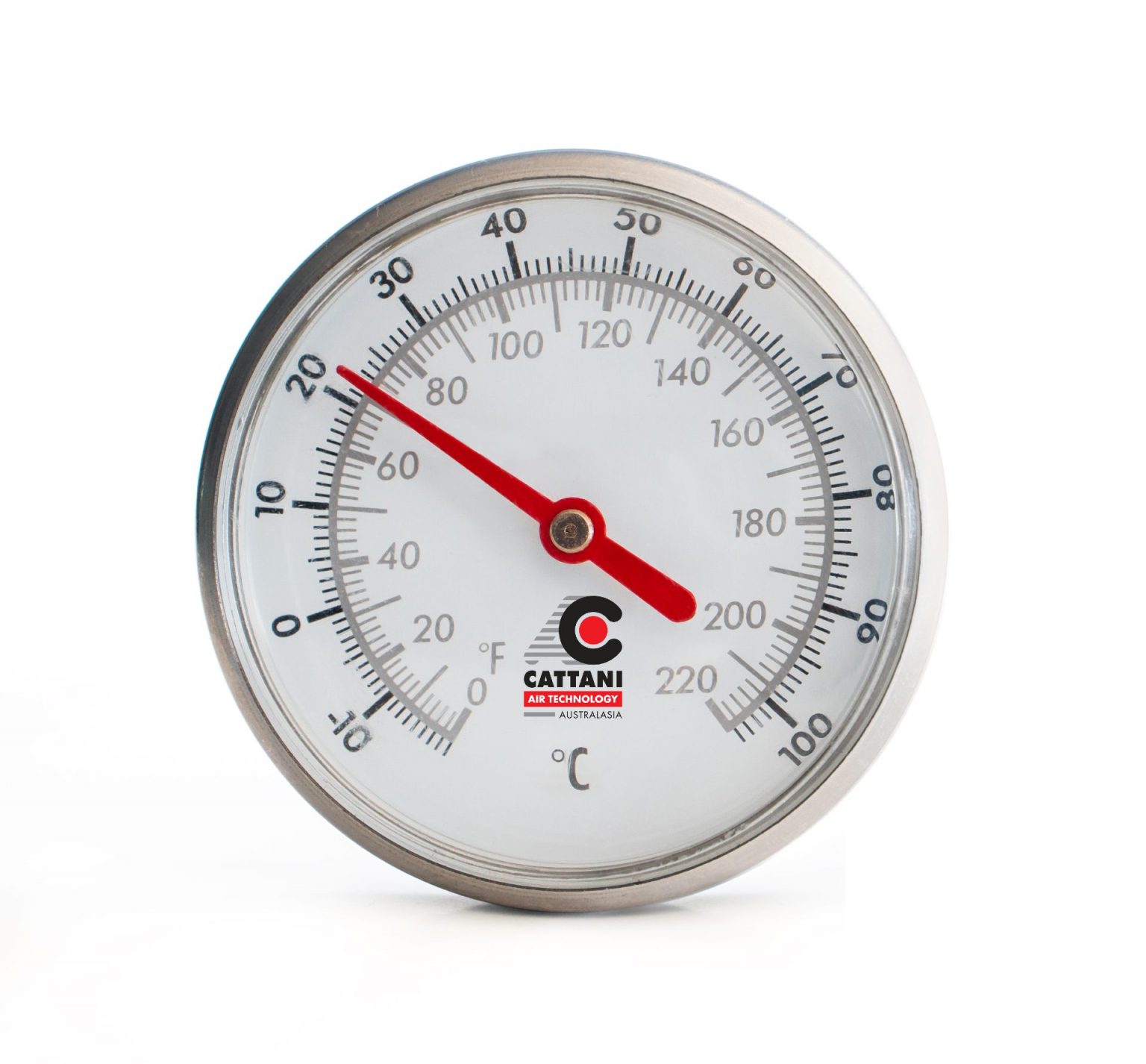 Out of sight and out of mind, is often the case when it comes to dental plant room equipment — until something goes wrong. To mitigate that risk, consider the six P.L.A.N.T and +S SERVICE key principles when selecting, installing, and maintaining equipment to pursue 100% reliability.
The six key steps to consider are P.L.A.N.T and +S SERVICE (AFTER CARE).
P

– PERFORMANCE

L

– LAYOUT

A

– AIRFLOW

N

– NOISE

T

– TEMPERATURE

+S

- SERVICE (AFTER CARE)
T for TEMPERATURE
When designing the plant room for a new surgery, it is important to consider the optimal working environment your dental compressor and dental suction unit needs to maximise its operating efficiency.
As all plant room equipment generate some level of heat, your investment could face temperature-related risks, which can include increased physical wear due to thermal expansion. The best way to address these risks, is to plan for a method of temperature management as well as appropriate ventilation.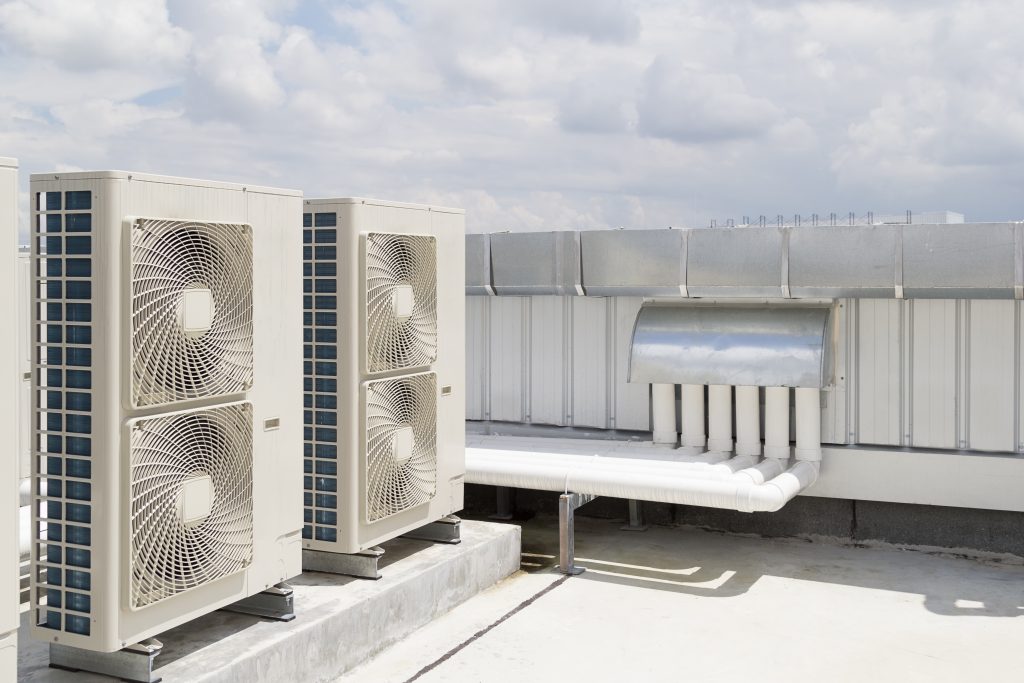 Air conditioning:
Air conditioning is a superior method to maintain a stable temperature and humidity control for your plant room. When using this method, the plant room must have dedicated air conditioning as the system used for the premises is often not sufficient to keep a plant area cool. The dedicated air conditioning system must comply with specific ratings for maintaining the correct working temperatures of the plant equipment.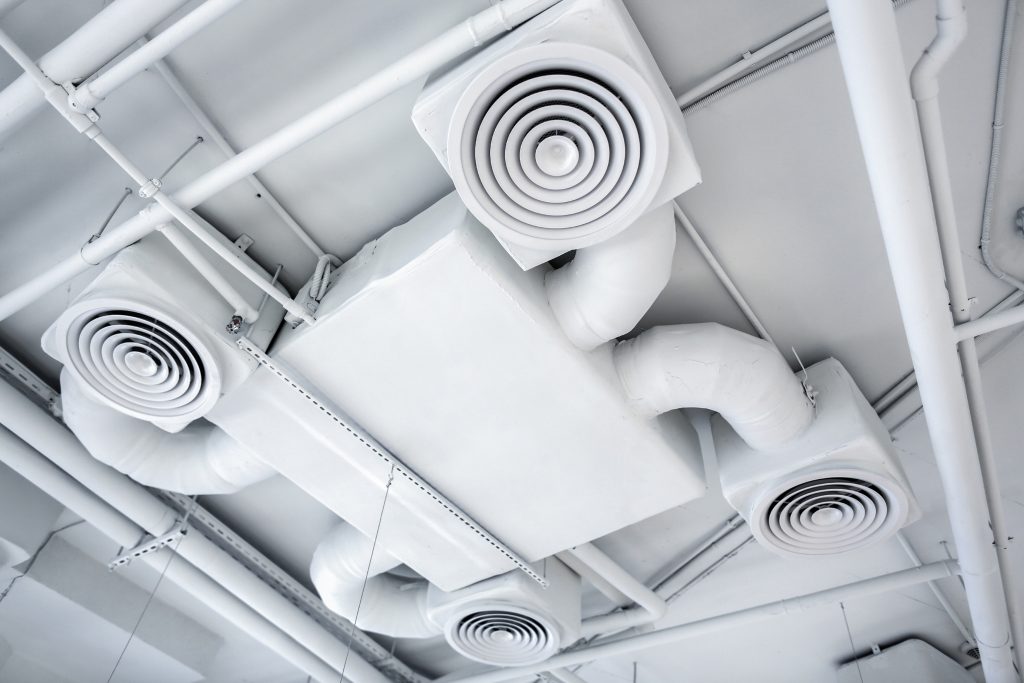 Fan ventilation:
Ventilation fans are used to exchange the total volume of air within a fixed area over a certain period. It is vital to understand not all fans are satisfactory for the purpose of ventilation, and that seasonal changes may affect the temperature and humidity control of the plant room.
These are only a few components of the T - TEMPERATURE principle, and dental practitioners are not expected to memorise the entire Cattani P.L.A.N.T Principles™. That is why our knowledgeable Cattani distributor network has undertaken comprehensive training to help you strive towards 100% reliability. It is this commitment from our local partners that have helped us deliver the finest dental air technology to you for more than 35 years in Australia.
At Cattani, we design the arena for your peak performance.
Or
Call us on 03 9484 1120.
Are you ready for more P.L.A.N.T room love?
In the coming weeks, we will be releasing more updates on P.L.A.N.T and +S Service (After Care). Stay tuned by following us on LinkedIn.
---